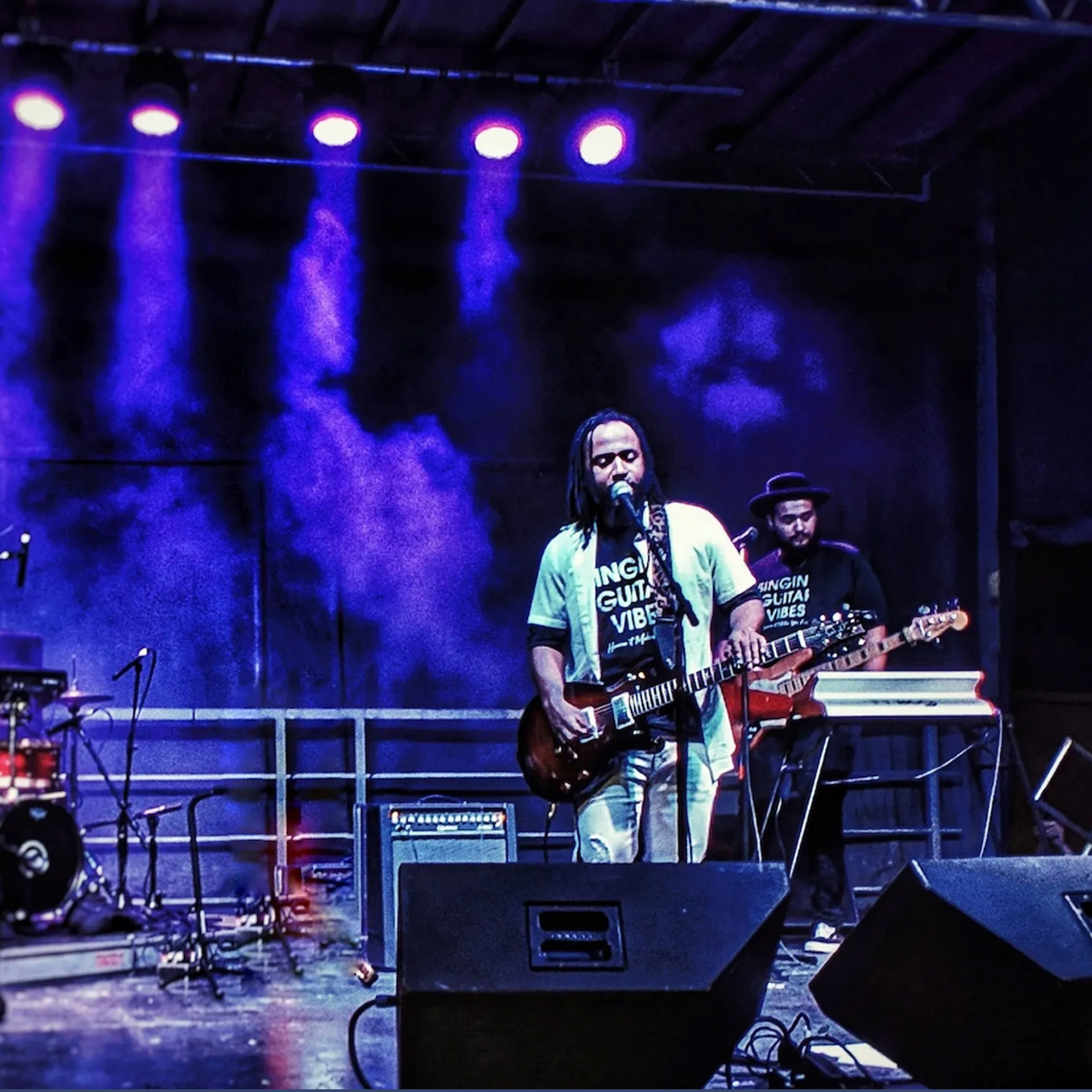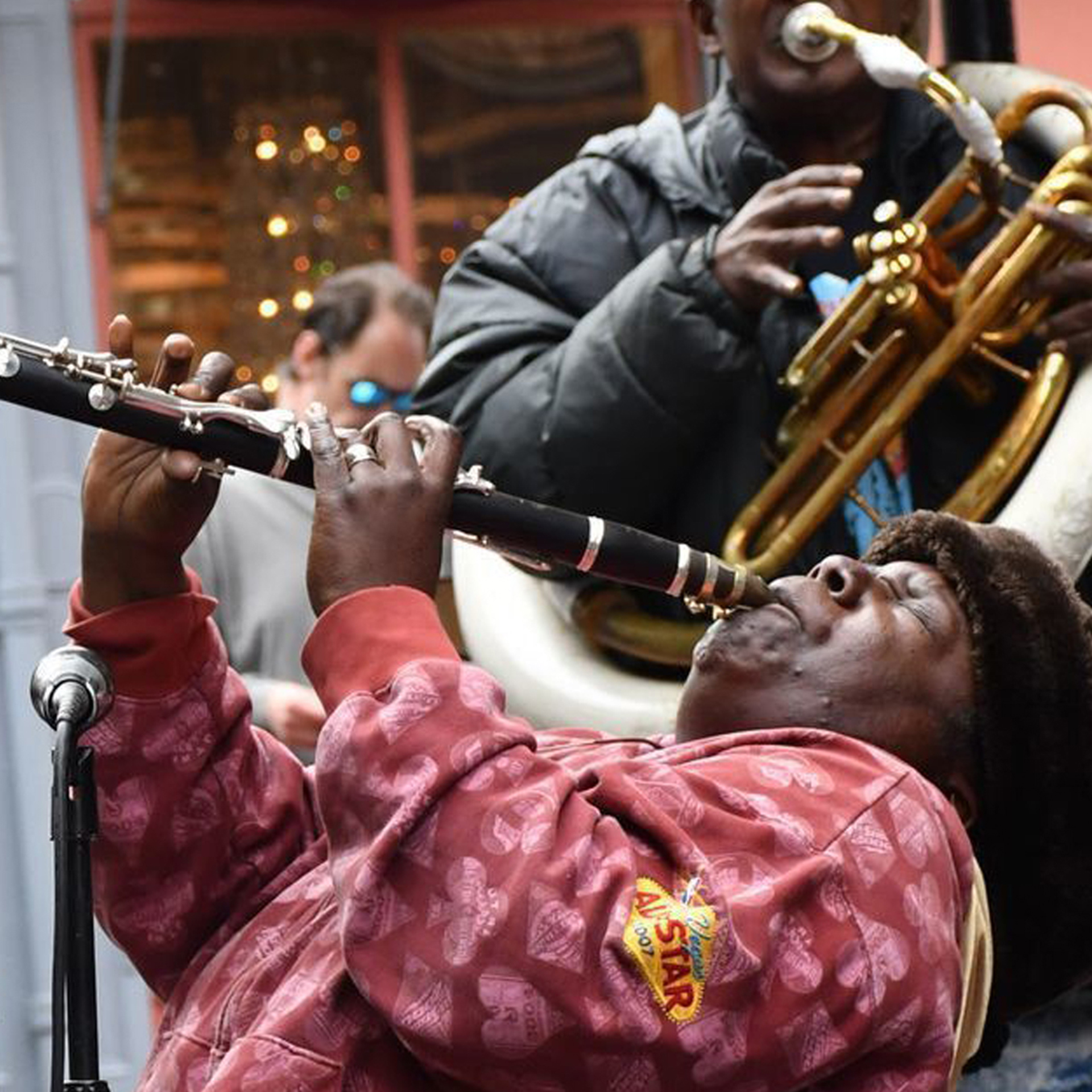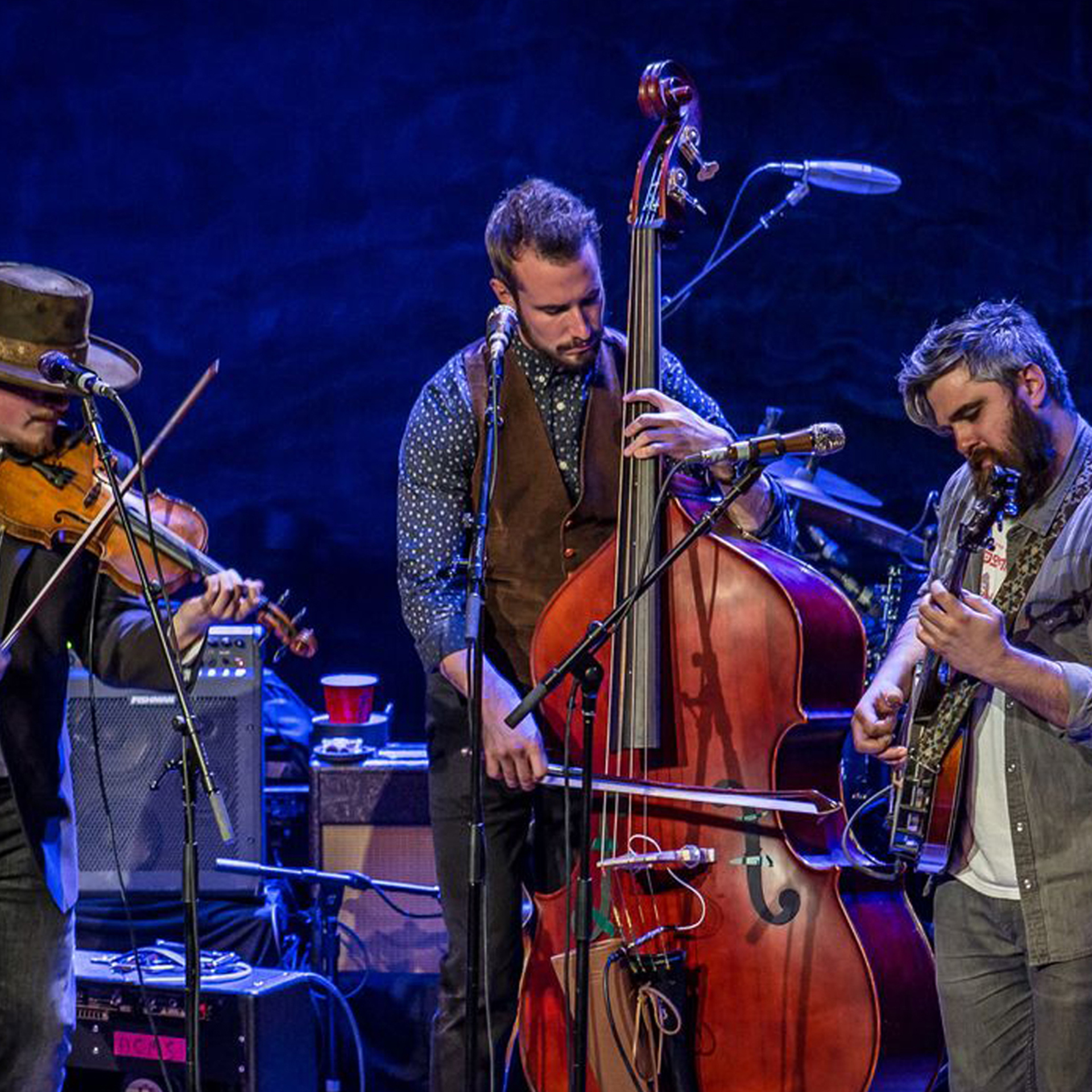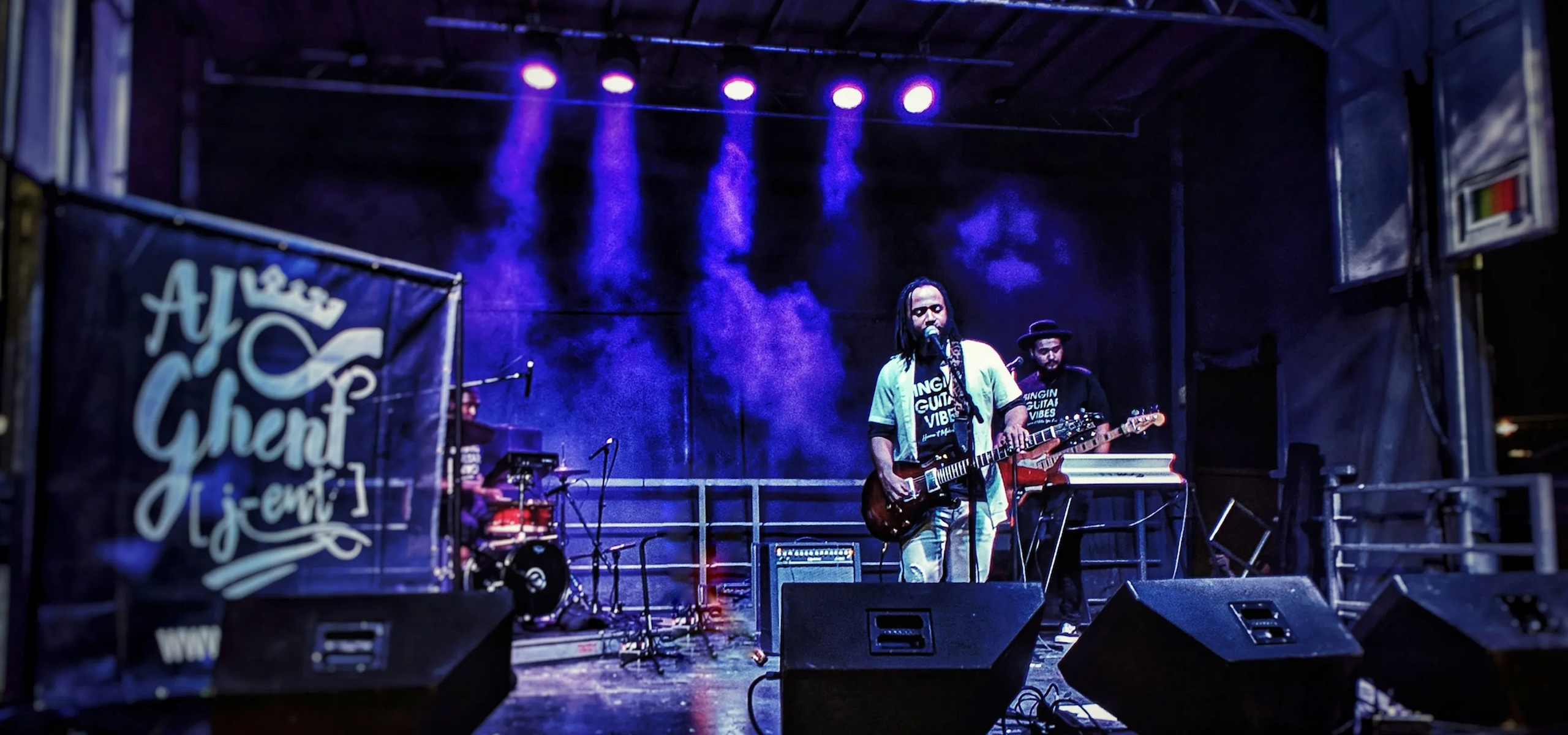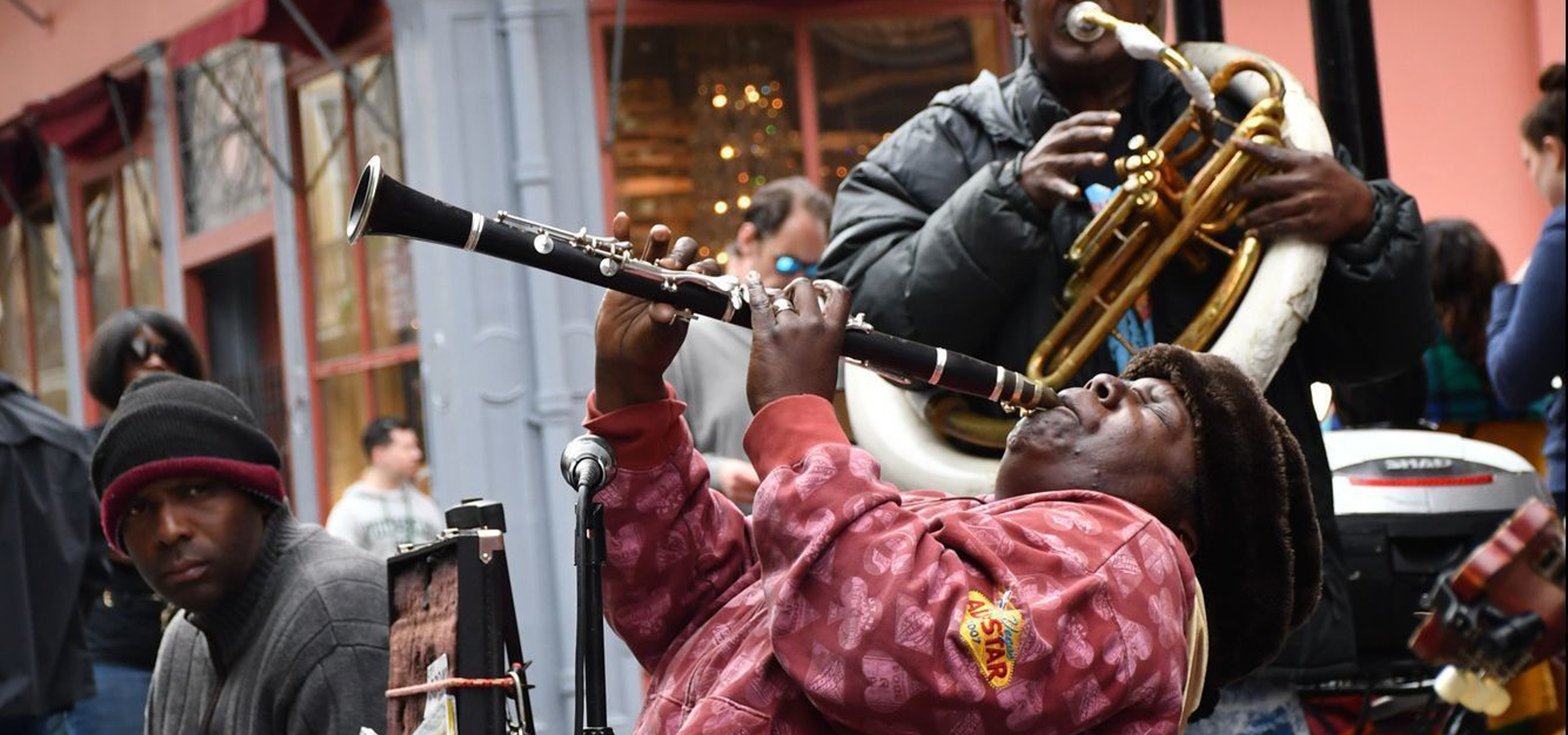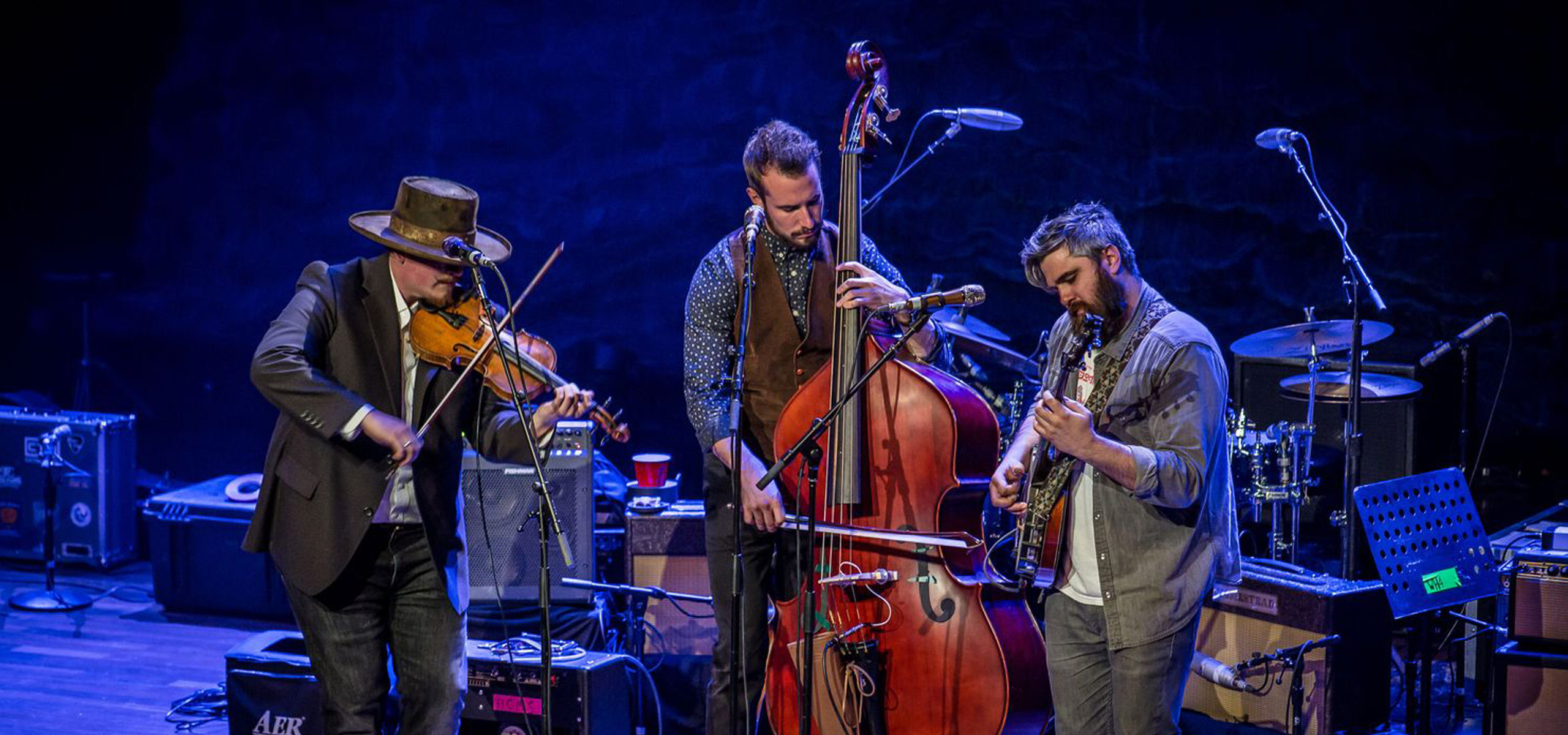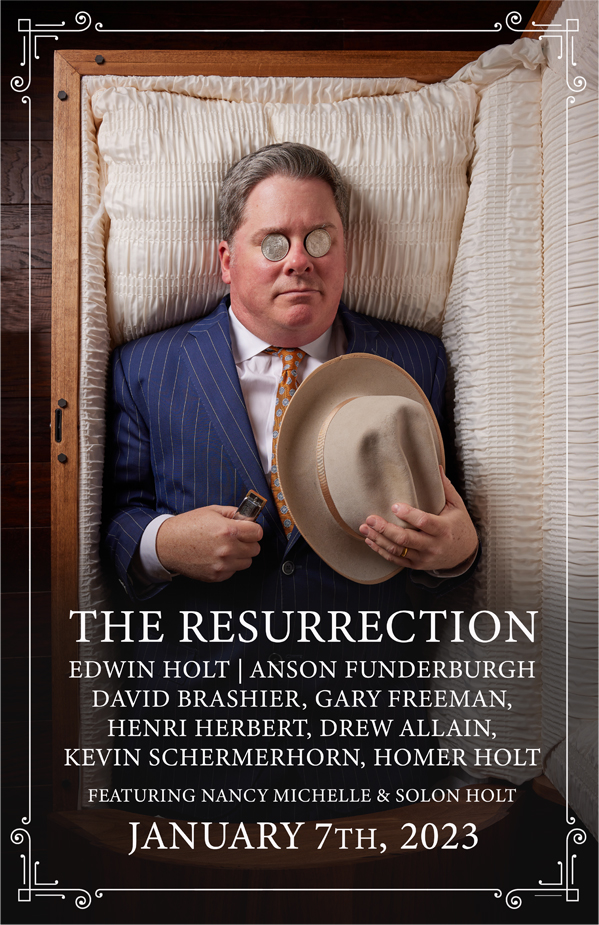 After a five-year hiatus, Edwin Holt will take the stage once again at Liberty Hall in Tyler, Texas. Joining Holt on stage will be the legendary Anson Funderburgh, along with Henri Herbert, David Brashier, Gary Freeman, Homer Holt, Drew Allain, and Kevin Schermerhorn. Special guest appearances by Nancy Michelle and the prodigal son himself, Solon Holt.
January 7th, 2023 • 7:00 pm • Liberty Hall
Downtown Tyler, Texas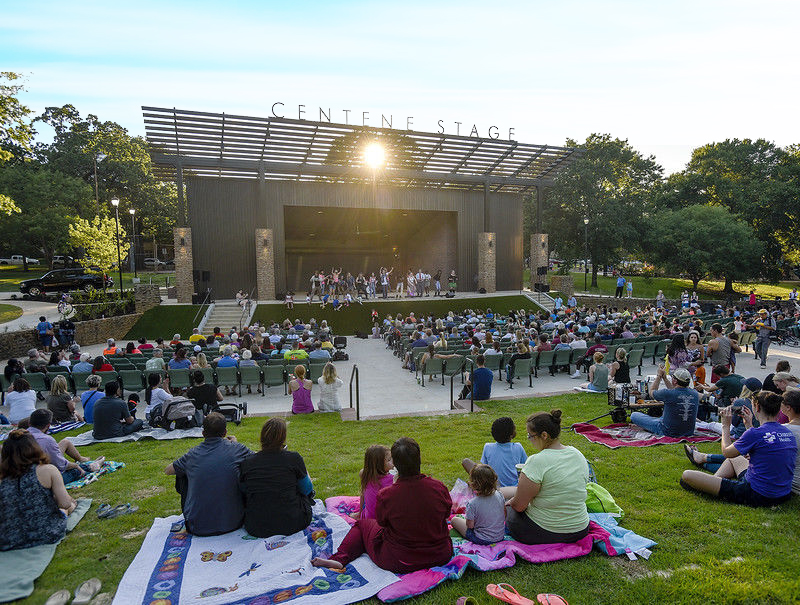 Rose Picker Music
In 2014, Tyler, Texas began a transformation across several public city destinations in large part by the efforts of Don Warren, a local business owner who chaired a committee to upgrade Bergfeld Park.
Because of Don's vision to refurbish and restore Tyler, a master plan was prepared and a park resurgence began with a new playground, amphitheater, splashpad, and tennis courts. Half of the funds for improvements were paid for by private donors who share in Don's vision of creating a better Tyler.
With the rebirth of Bergfeld Park, the Tyler Strutters began to fuel the Texas Rose Festival Parade by elevating food and music leading to the city's first professional concert held in the all new Bergfeld Park amphitheater.
From these efforts of philanthropy Rose Picker Music was born, which continues to produce and consult helping musical events as well as nurturing young musicians in East Texas.
Rose Picker Music looks to help cultivate and grow the musical scene in Tyler as the city continues expanding in medical education and urban residential development, increasing the population of our city while providing more cultural experiences for our community.