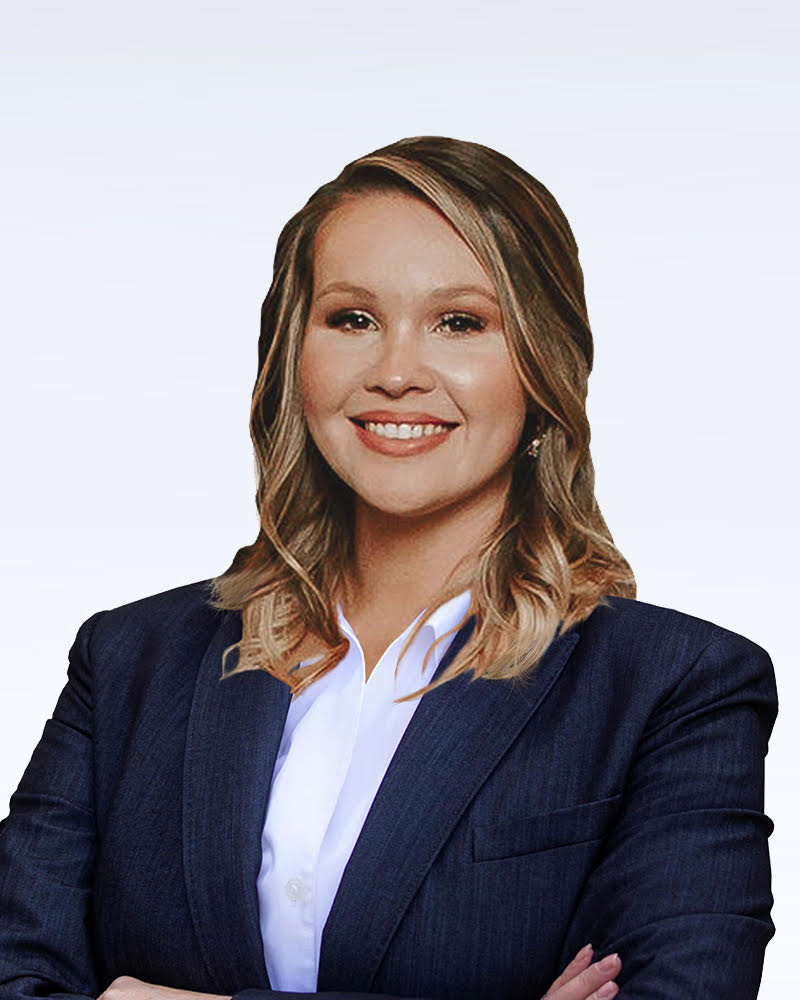 Digital Marketing Coordinator
Erin was born & raised in Greenwich, CT and graduated from Clemson University with a degree in Marketing.
She has a background in experiential marketing at LeadDog Marketing Group, now CSM, a global integrated marketing and brand experience agency working across sport, entertainment, media, innovation, social impact and more, located in New York City. She also has experience in qualitative marketing research, where she was a part of a research group at Clemson University studying branding at the music festival, Lollapalooza.
Most of her experience is in digital marketing where she helps to grow brand awareness on search platforms. Her role at Holt is focused on search engine optimization, providing those clients with weekly web traffic reports, developing campaigns through CRM software, as well as implementing paid advertising campaigns with Google Ads and social platforms.
She was a former member of Holt before relocating, and now lives in Springfield, Missouri with her husband, two pups, and their new baby boy, Bo Patrick. She is now back and excited to be reunited with the gang.