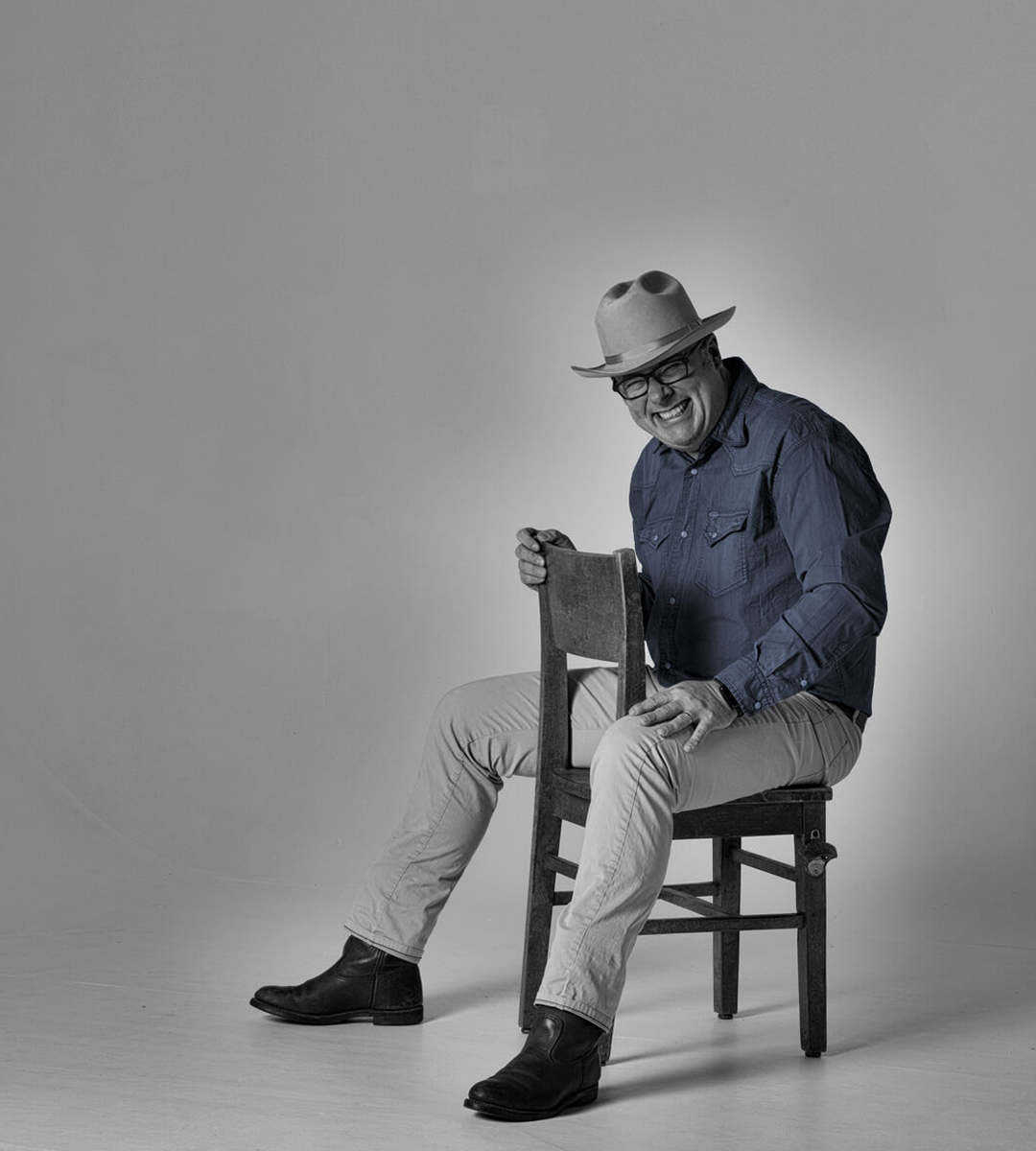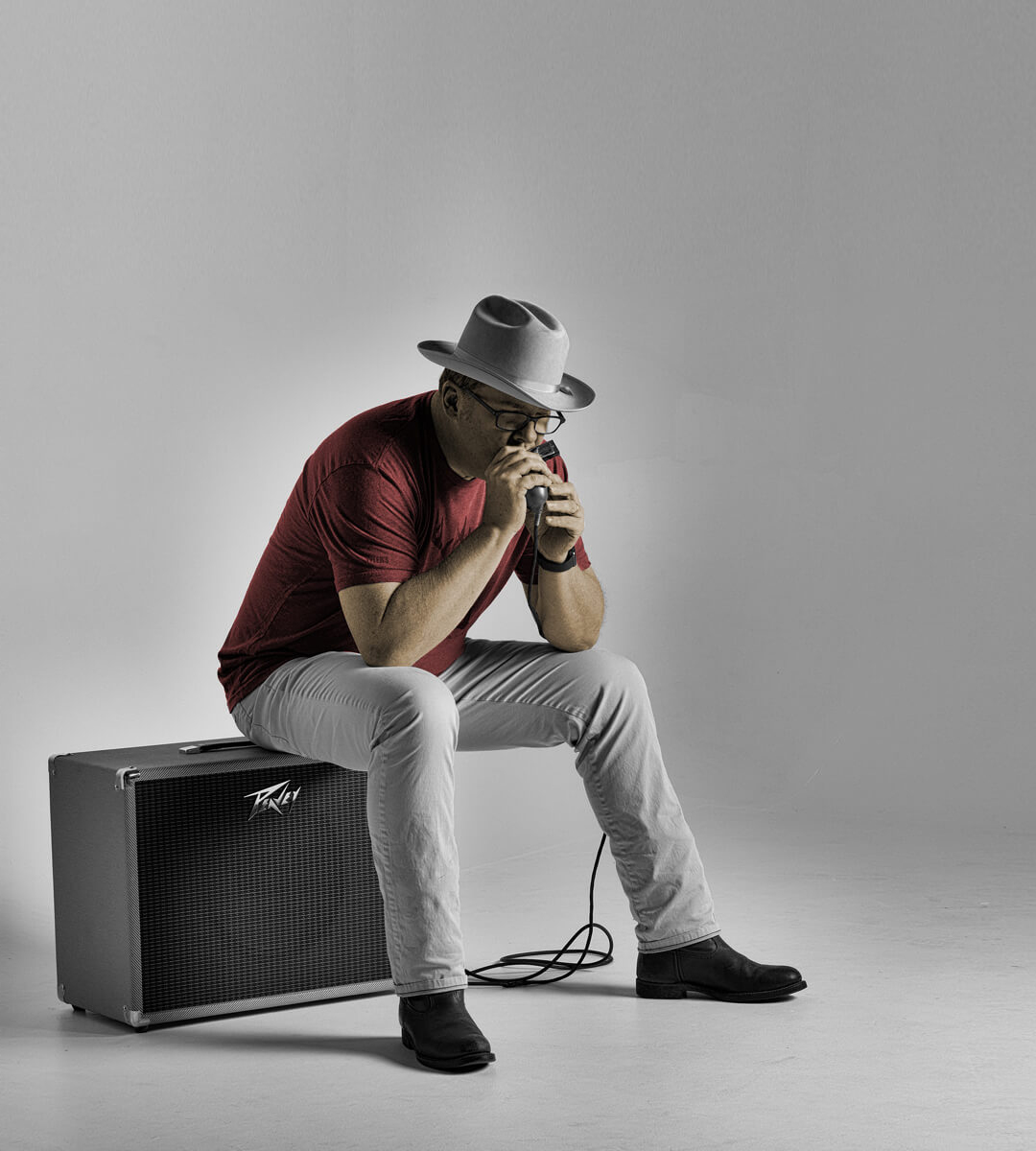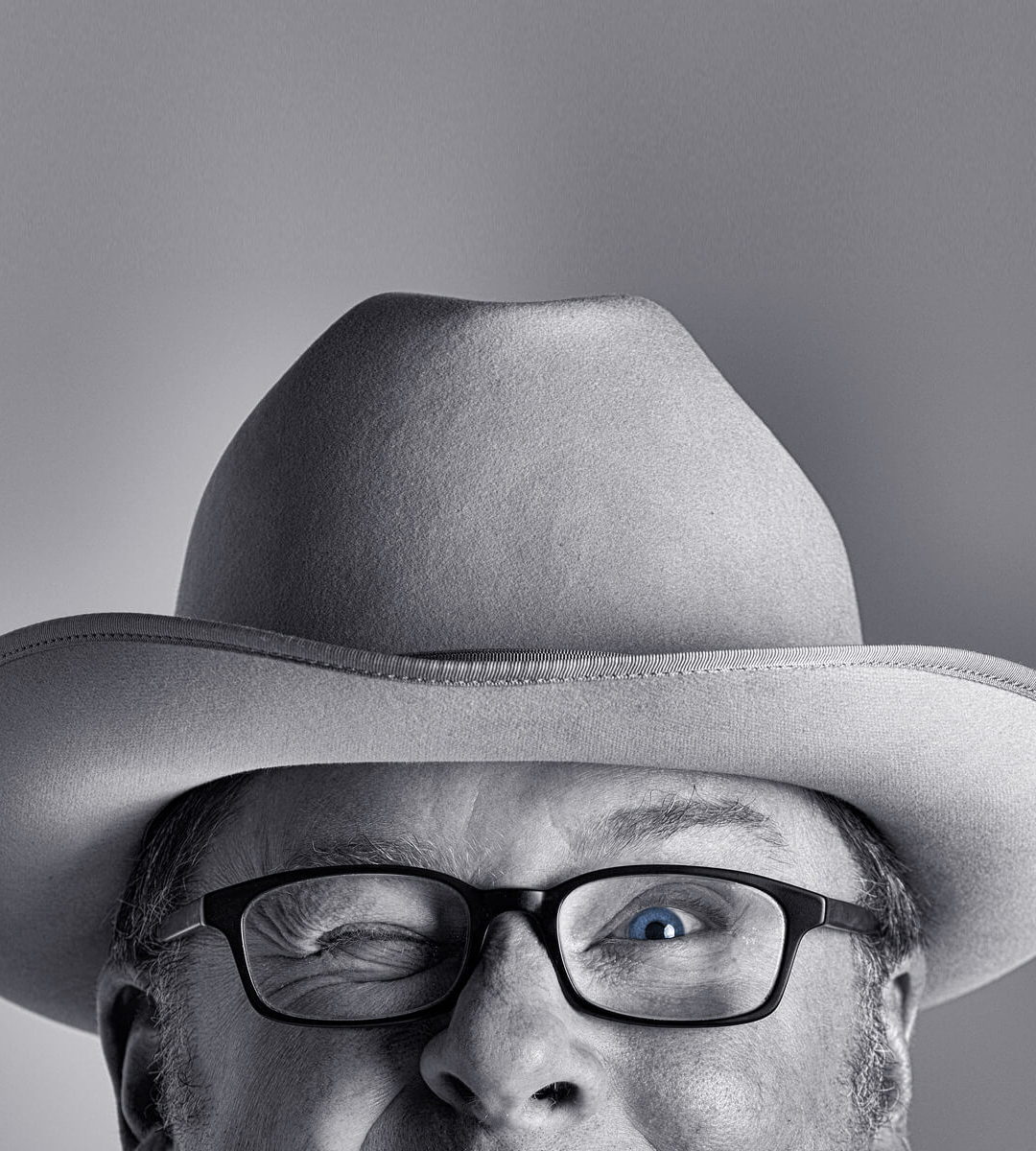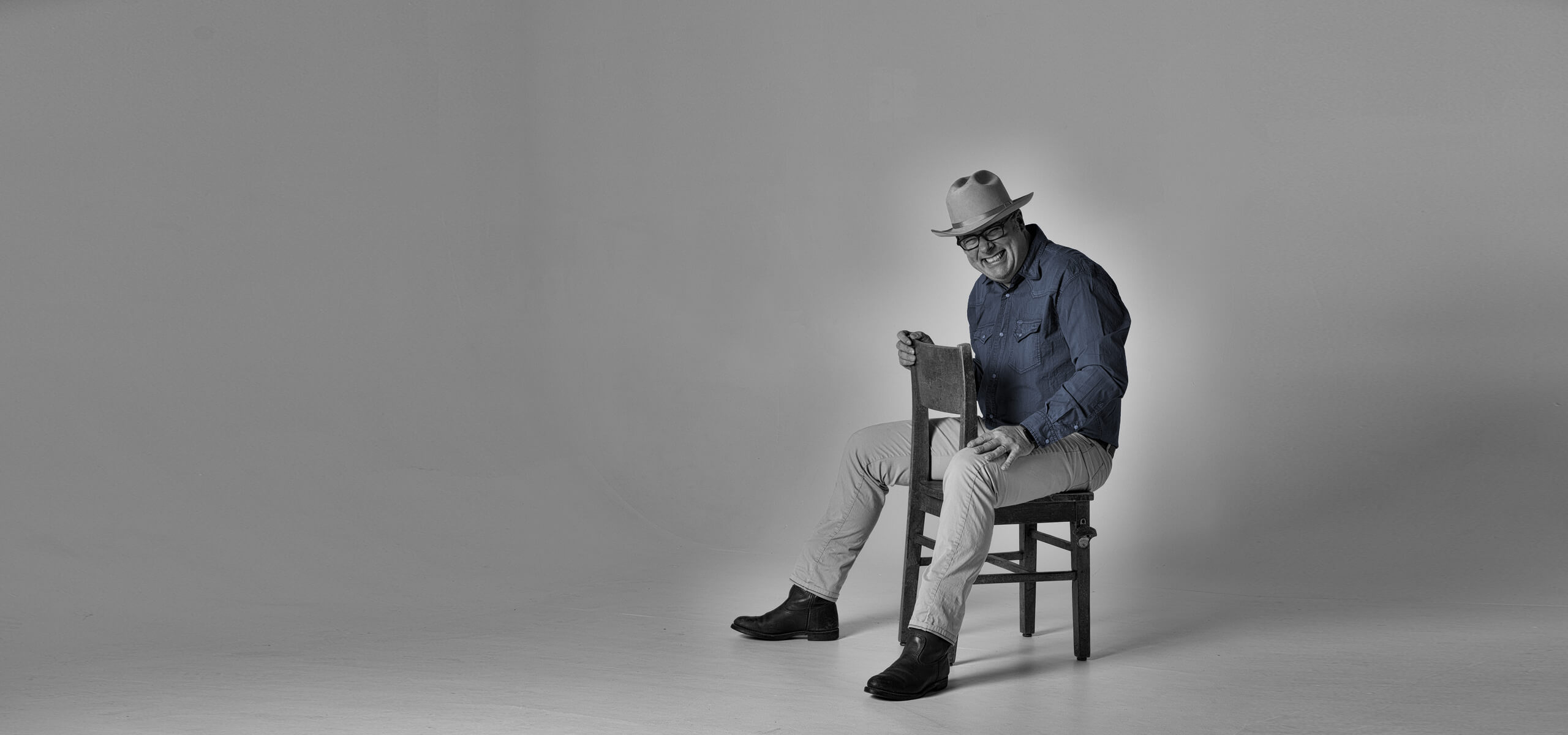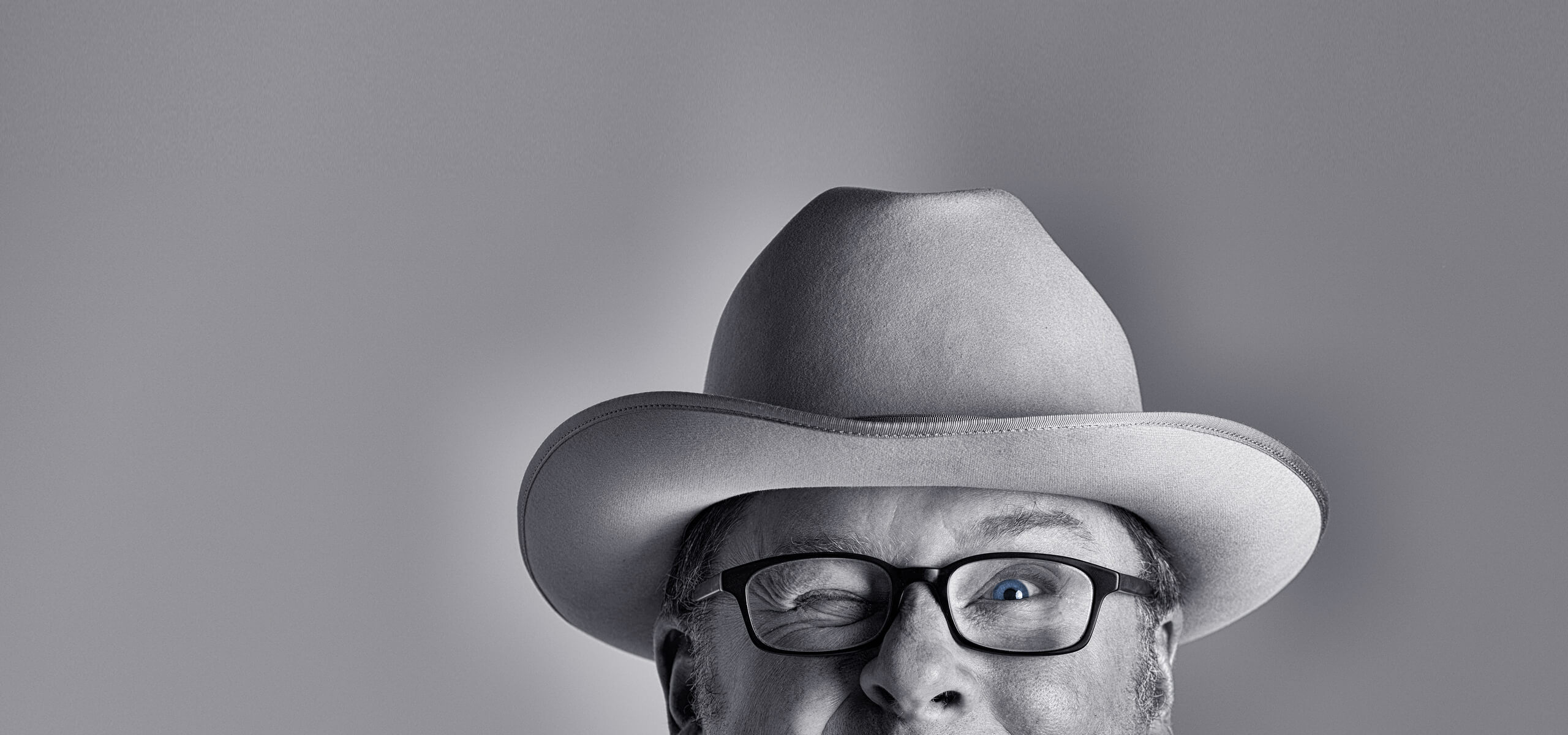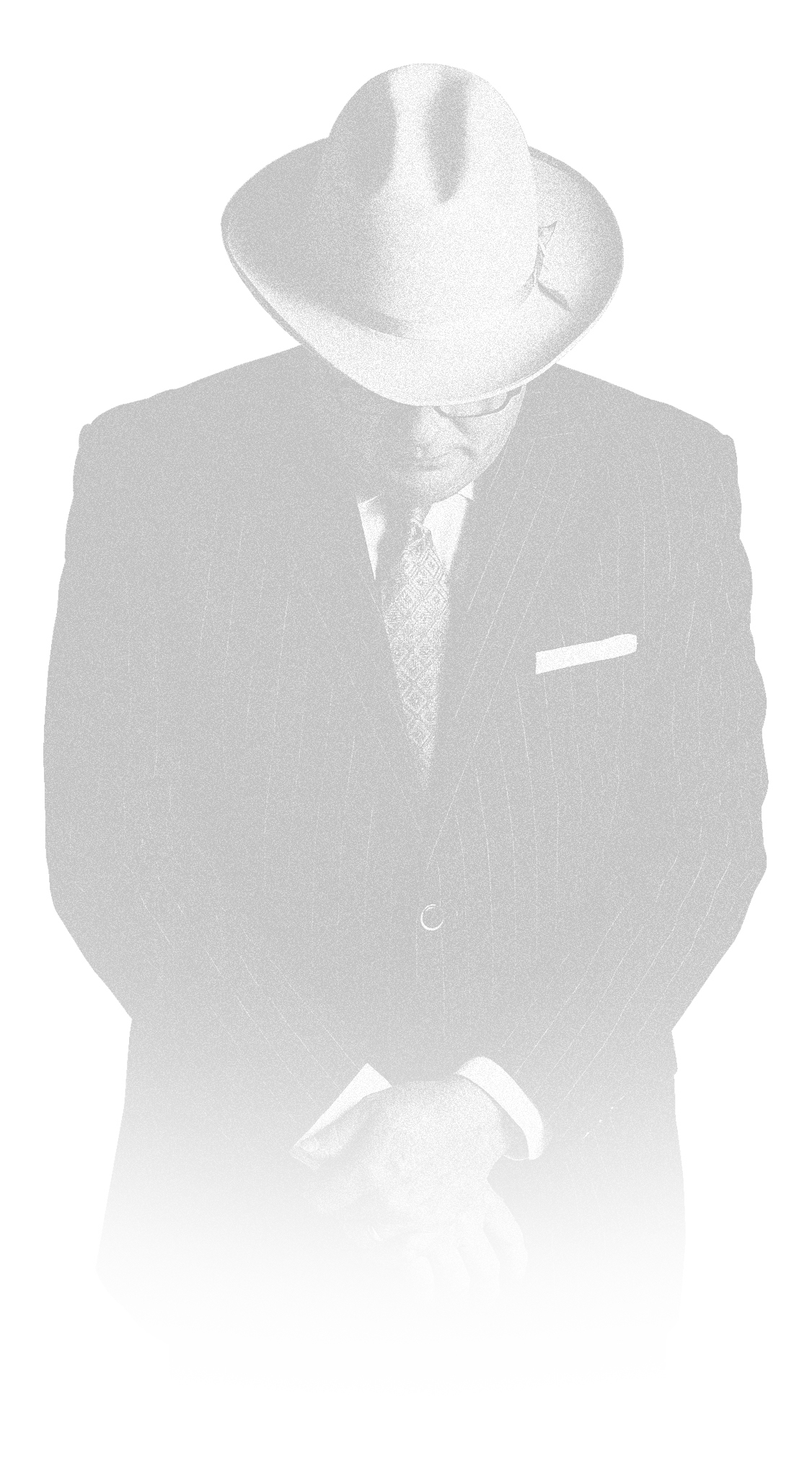 The Original Red Clay Back Road Renaissance Man
Some people might consider Edwin hard to categorize. Not true. It just takes several categories, that's all.
–David Culp
Edwin and his team were instumental in standing up MapleMark Bank as a de novo institution with digital banking in its DNA. His focus on enhancing the customer experience of the digital banking journey using analytics and data visualization aligned perfectly with our white glove branch service model. With the team's core banking connections and marketing savvy, he provides an all in one solution for banks looking to build out their digital capabilities.
– Willy Wolfe, Chief Financial Officer, MapleMark Bank
I've just completed my second project with Holt/Minerbox Interactive, and I have to say that Edwin has put together a solid team of top-notch professionals. Edwin has personally been involved in both projects, leading his team with enthusiasm and boundless energy. My clients appreciate his strong business acumen, industry knowledge and his bent toward looking down the road, preparing for the future. I appreciate the way he presents (and sometimes strongly recommends) solutions without being pushy, and then makes whatever my clients decide work for all involved.
– Janna Fain, Marketing Strategist, Ignite Business Services
Holt understands that successful businesses need to adapt – and do so quickly. During our website redesign, we saw a new opportunity to help us increase our inbound traffic and sales funnel. Edwin's team understood this new vision, and worked with us to create a new iteration that accomplished our goals. It's not always easy translating ideas into reality, but they did it! In just a month, we saw marked increases in all our inbound measurables.
Furthermore, the team masterfully supported us as both advisors and developers. If you're looking for a true partner on a project, this team is it.
– Brian Bateman, Marketing Operations Manager, CEC Facilities Group
When running for mayor, I couldn't have found a better team to work with.  They continue to be a true partner and they make our community a better place. Edwin and his team at Holt show that through their involvement in the city, as well as the organizations they help, that in turn helps make Tyler stronger. The Holt team have fully supported and believe in my mission of serving "All of Tyler".
– Don Warren, Mayor of Tyler, Texas
Working with the Holt team has been such a breath of fresh air. As a marketing department of one, I really needed a team that could do the heavy lifting getting our new website off the ground. Holt was just the team we were looking for. They are experts in their field and really go the extra mile. Such an easy group to work with; I'd recommend them to anyone!
– Holli Fourniquet, Vice President of Marketing for City of Tyler
On multiple levels, Holt and his team have been exceptional in 1 – educating us on how the true digital world works with the use of CRM software, and 2 – being that creative arm that pushes a professional polished marketing piece out to the world.
As we have learned through Holt, the utilization of the power that has become the internet and our worlds reliance on it, paired with the customer nurturing process, requires folks that understand it, folks that can be that creative piece, and then finally folks that help garner the power of that database of information to give folks the best chance to "see" your product/service/company and ultimately choose to go with it.
– Michael N. Romines, Managing Partner of Lone Star Hazmat
Edwin Holt and his creative team have serviced the advertising and design needs of Thompson & Knight for many years. From conceptualizing and implementing ad campaigns, to designing printed collateral, Holt approaches each project with an energy that is forward-thinking, yet uncompromising in attention to detail.
Edwin's level of professionalism and personal attention sets him apart from other advertising firms, and has earned him the endorsement of our firm. We look forward to working with him and his team for many years to come.
– Becky Jackson, Chief Client Services Officer of Thompson and Knight
Edwin and Holt Creative Group have worked with Highground, formerly the Baptist Foundation of Texas, for 15 years on a number of different matters and have always approached each new endeavor with creativity and insight into our corporate signature. Highground Advisors was one of Edwin's original clients.
We give them high marks. They work diligently to understand a project and then seek to portray that in their work product. Edwin is part of the Highground family always bringing his and his team's best efforts.
– Jeff Smith, President and Chief Executive Officer of Highground Advisors
The un-accounted benefit from working with the Holt team is that when I engaged with him, I gained a friend. He approached my business challenges (beyond marketing/branding) with the same vigor as I do. Confidence does not allow me to share all the details, but our business is perpetuating today simply because Holt helped. His steadfastness and conviction to the success of my business has proved to be equal to mine. The friendship is genuine and transcends the business world.
– Hudson White, Chief Financial Officer of Producers Midstream
The Caldwell Zoo began working with Holt in January of 2015. We have thoroughly enjoyed our relationship with Edwin and his team. From concept to implementation, they are very responsive, creative, and demonstrate attention to detail in implementing very creative campaigns.
– Hayes Caldwell, The Caldwell Zoo