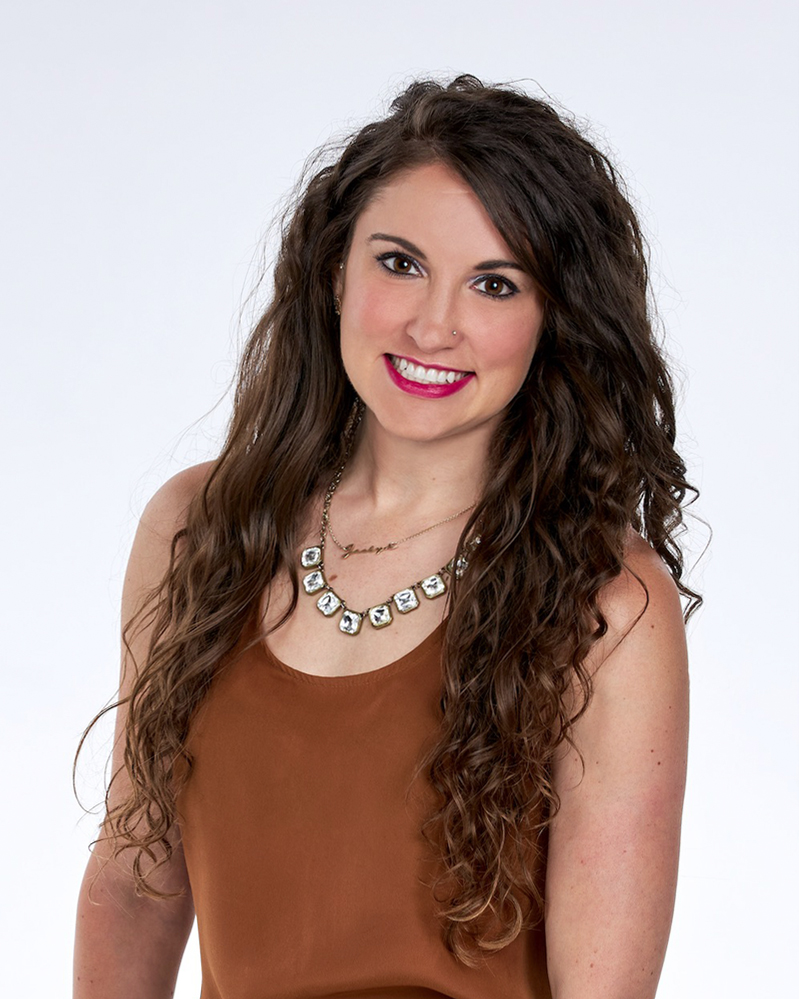 Jaclyn Partin, a proud BIN (Born in Nacogdoches) graduated from Stephen F. Austin State University with an undergrad in Public Relations and Journalism and a Master of Interdisciplinary Studies. She has a wide scope of public relations and marketing experience, having worked in the banking industry for 12 years and teaching at Stephen F. Austin before joining Holt.
While in banking, she was project manager for several large initiatives-an updated website, creating an intranet, and creating a company store website-all of which she maintained and was the key person for any updates or training. She also worked on a team to search for a new solution to the existing CRM system and was solely responsible for maintaining social media accounts and content.
Since joining Holt in January of 2018, she has brought these strengths to the table by serving as account executive and project manager.
An avid basketball fan, she follows her Lumberjacks to most games, and even co-hosts a podcast during the season. She loves traveling and is always looking forward to the next adventure, but enjoys her time at home with her dog and three cats.