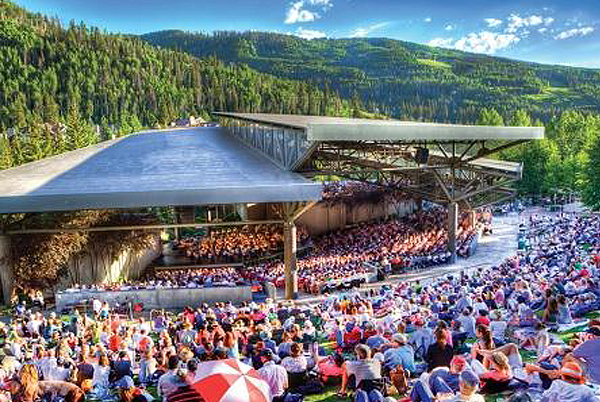 Holt Wins Vail Valley Music Venue
Holt will soon begin helping brand the Vail Valley Music Venue promoting The Philadelphia Orchestra, The Dallas Symphony Orchestra and The New York Philharmonic.
The music festival's purpose has been to stimulate and foster public interest and appreciation of the performing arts, especially music; to serve the State of Colorado and the Vail Valley community through the presentation and sponsorship of musical concerts, activities, and events of the highest international standards; to promote and assist the economic base of the Vail Valley through presentation of such concerts; and to enhance the quality of life for residents and visitors alike to the Valley.
Although winter has traditionally offered many activities for visitors, Summer is arguably the Valley's most beautiful season. Visitors, guests and residents alike take advantage of the abundance of the natural surroundings, recreational activities and cultural events.