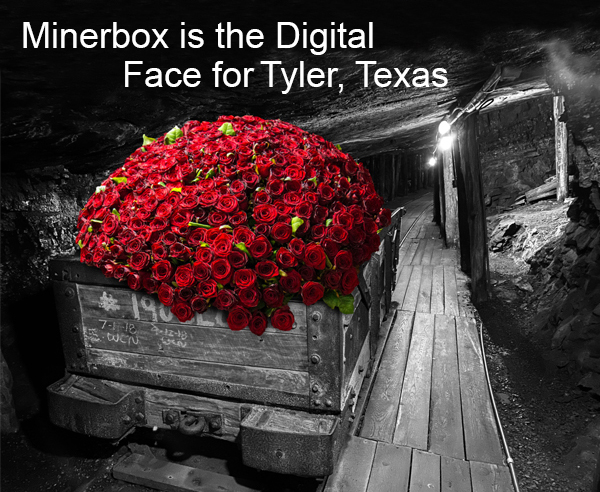 2021 will mark the five year anniversary for Minerbox under the E.S. Holt Companies umbrella with an initial goal of bringing outstanding creative to the digital world for companies of all sizes.
As our world took cover in 2020 pushing companies to build their online presence the Minerbox team began to evolve, expanding our digital marketing offerings including app development while working hand in hand with Google Play and Apple.
This premier digital firm has become the most reputable and advanced team in this region, now expanding managed hosting solutions and custom workflow software development.