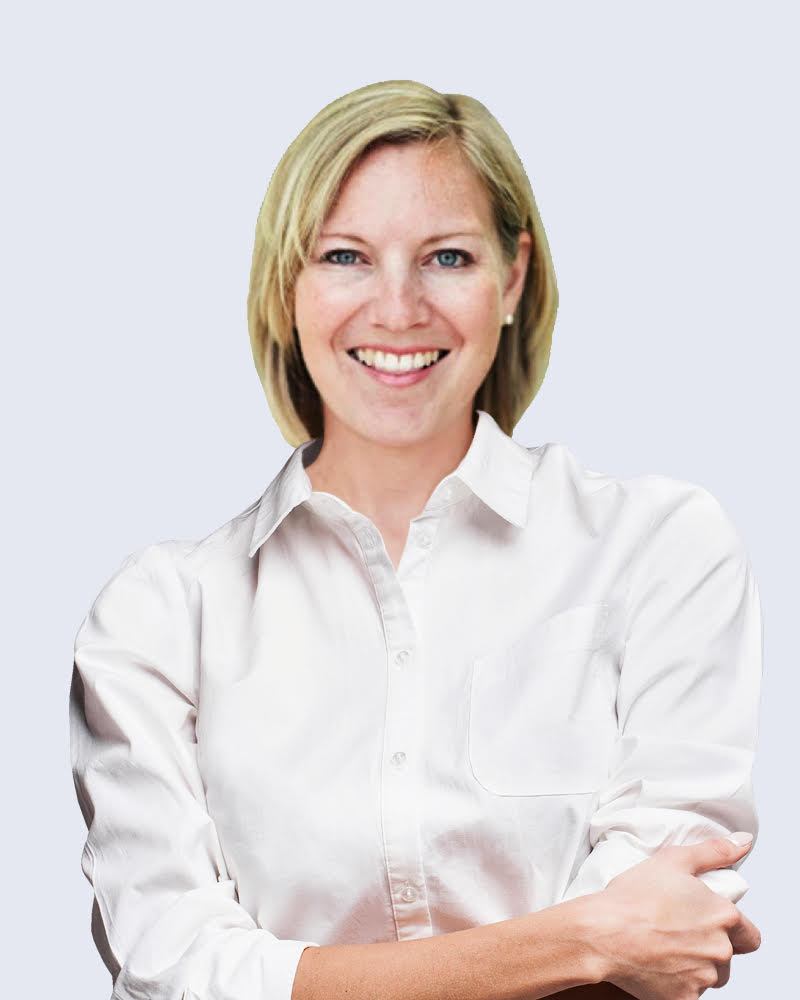 Hailing from Marshall, Texas, Charla is a graduate of Texas Tech University.
Charla is a seasoned UI/UX Designer with a prestigious track record in the financial space creating banking sites such as CapitalOne and Frost Bank just to name a few. She is passionate about tackling complex user problems and transforming them into intuitive, elegant solutions. With a solid background in analytics data specializing in data visualization for metrics, Charla has garnished over 10 years experience designing and writing copy for digital interfaces within the financial space transforming end-to-end service experiences.
Charla not only holds her license as a commercial pilot flying across the United States at any given moment, she is also a certified flight instructor sharing her passion with student pilots helping them get up in the air.