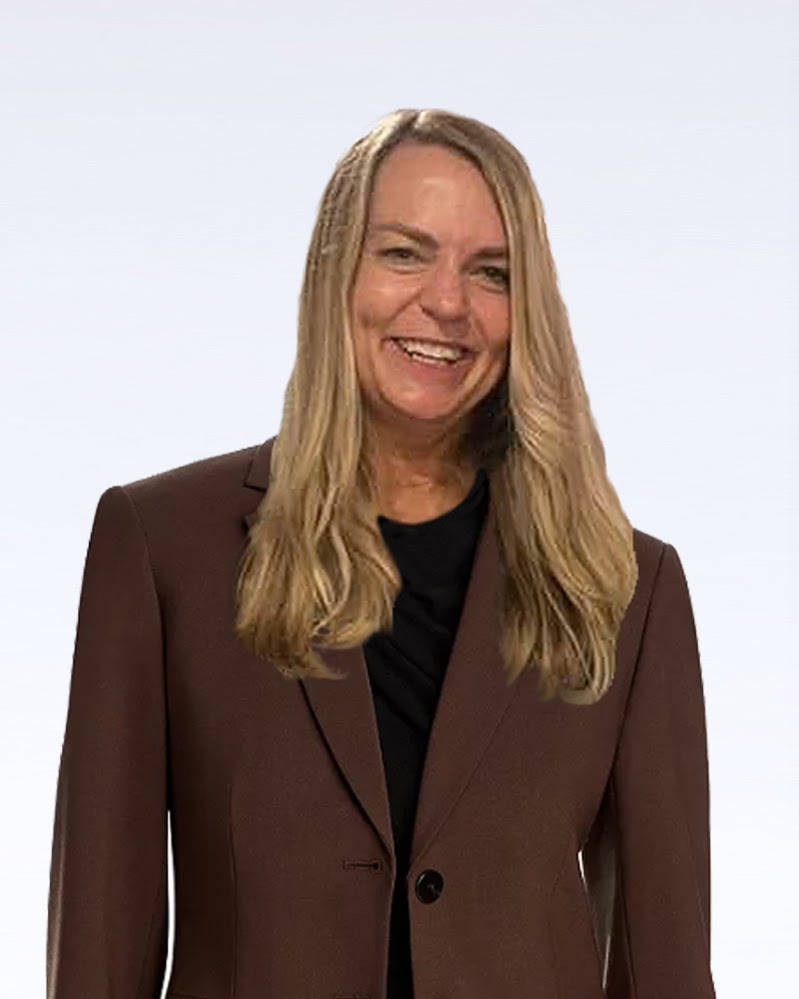 Prior to Holt, Karen was a Brand Planning Director at The Richards Group, where she was part of the internal team that developed the agency's approach to brand strategy development process. In recent years, she has helped the next generation learn the ropes by serving as Adjunct Professor at SMU's Temerlin Advertising Institute. Her career began with Decision Analyst, where she handled design and analytical responsibilities for both quantitative and qualitative research.
Her most relevant brand planning experience includes MapleMark Bank, Compass Bank, Guarantee Bank, SharePlus Bank, Southwest Securities and Tollerson Wealth Management. Additional experience covers a wide range of categories including restaurants, airlines, hotels, supermarkets, universities, museums, convenience stores, packaged goods, professional services firms – even deceased film stars, to name a few.
Karen has handled brand development efforts for national brands, regional brands, startup brands and those with a long heritage. In every case, the goal is to combine insightful, disciplined thinking with a creative, collaborative process to help brands and humans connect.
When she's not thinking about brands, she enjoys discovering new restaurants and planning the next trip abroad. She is a runner and recently survived her first marathon. She and her husband reside in Dallas and have one daughter who has recently graduated from college.