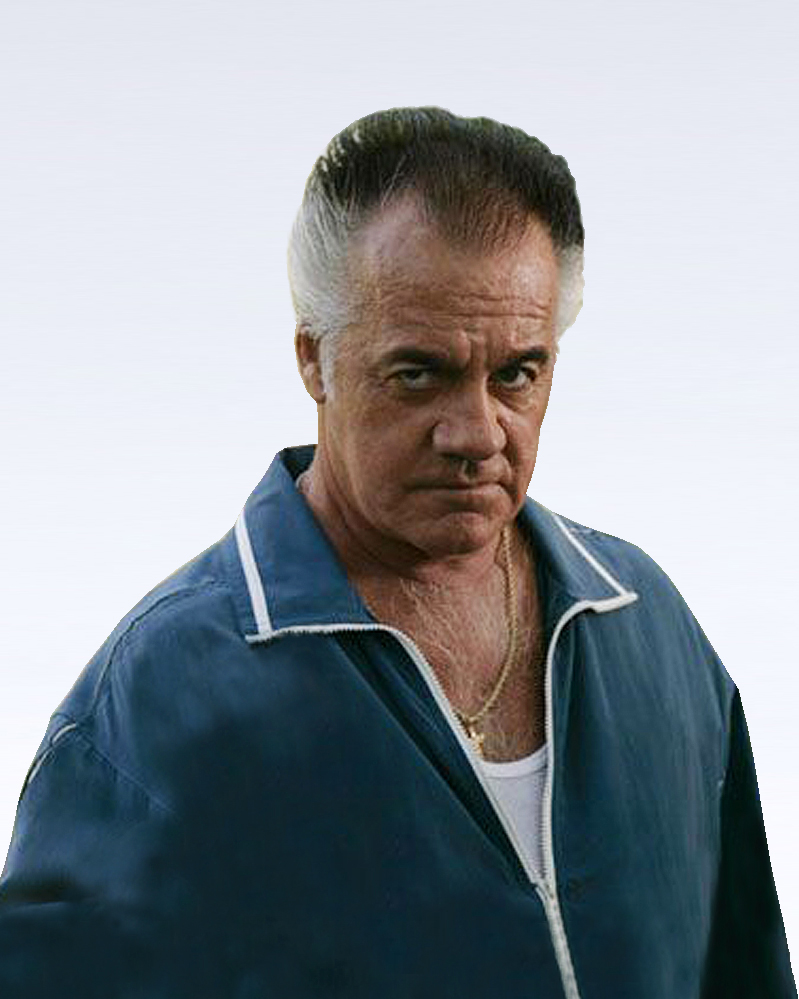 Paulie Gualtieri was born in Brooklyn, New York and raised by his aunt who worked most of her life at a Krespe's Department store. At the age of nine, he dropped out of school and spent most of his time in and out of juvenile correctional facilities.
When he was seventeen, he officially became an enforcer and bodyguard for "Johnny Boy" Soprano who was Captain in the DiMeo crime family.
Paulie spent four very proud years in the US Army Signal Corps, where he was eventually drummed out through Section 8 due to psychiatric reasons.
After the Army, Paulie spent his time in and out of prison on various criminal charges eventually working his way up through the DiMeo crime family, reaching the rank of Captain in 2000. In 2006, Paullie was promoted to Underboss.
Due to undisclosed criminal activities, Paulie cooperated with the Feds in 2020 undergoing witness protection placing him in Tyler, Texas where he now works in accounts receivable for both Holt Creative Group and Minerbox Interactive.
Paulie enjoys reclining in his easy chair and watching classic television shows. He does not know how to work a computer but that really doesn't matter.