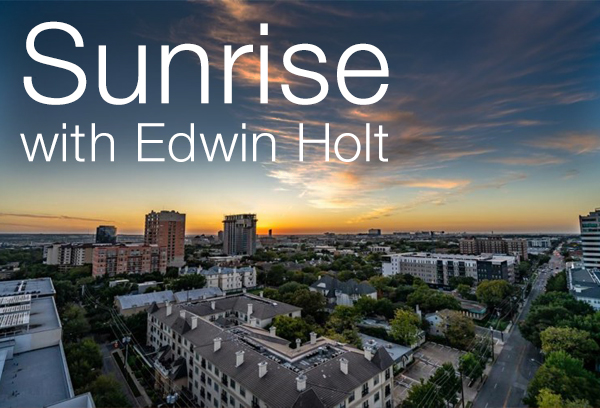 Holt Speaks to 60 Dallas Business Leaders
Holt was selected to speak to the Turtle Creek Breakfast Club, an organization consisting of sixty top Dallas business leaders.
Dating back to 1957, this prestigious organization of men have gathered together faithfully each month to discuss everything from economics to literature.
Holt spoke on his own business as well as the crossroads he has traveled between the two worlds of corporate America and music. Roads that he still travels today moving from one side to the other while balancing family.