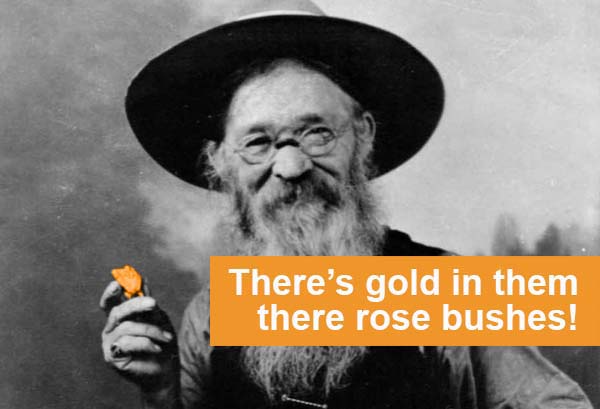 Holt's Minerbox Expands Services
After two years of swinging a pick, or maybe it was a laptop, we are proud to announce that Minerbox Interactive is now the fastest growing digital company in East Texas moving past 2,500% in volume alone.
From hosting solutions to digital development all the way to great CRM tools, Minerbox Interactive is paving a solid digital path showcasing a client roster that spans across four different states and counting. Our services include:
Website Development
UI/UX Design
Custom Development
Managed Hosting Solutions
Digital Marketing
Digital Reporting
CRM Solutions
Intranet Solutions
App Development
As always, our trusty staff is on call for any and all digital questions so don't hesitate to contact our online support.