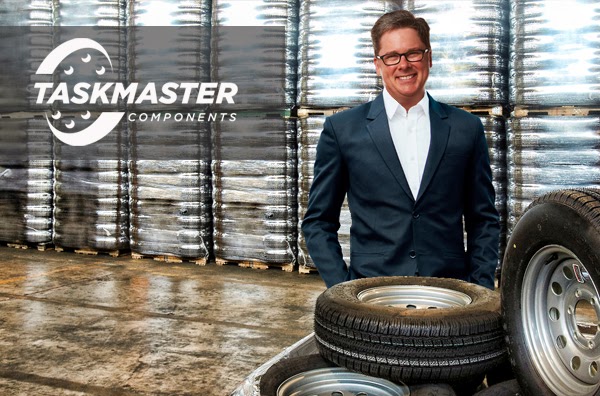 Holt Lands Taskmaster Components
Holt and his Minerbox team will soon begin creative and digital marketing efforts for Taskmaster Components, a multimillion dollar company with locations in Texas, Georgia, Indiana, Iowa, and Missouri.
Taskmaster Components is a woman-owned, closely held family company that began as a small retail tire shop in East Texas in 1985. Over the past 35+ years, it has grown into a global provider of tires, wheels, and assemblies.
Taskmaster Components employs a staff of international engineers who ensure their products are the best in the industry and that they have the capacity to offer the custom solutions that their competitors cannot match. Their sole focus is building quality-focused tires and wheels, and with product quality as their priority since day one, they invest heavily in product research and development. When they develop a tire or wheel, their focus is on the tradesmen, artisans, adventurers, and explorers who will use their products for work or play.