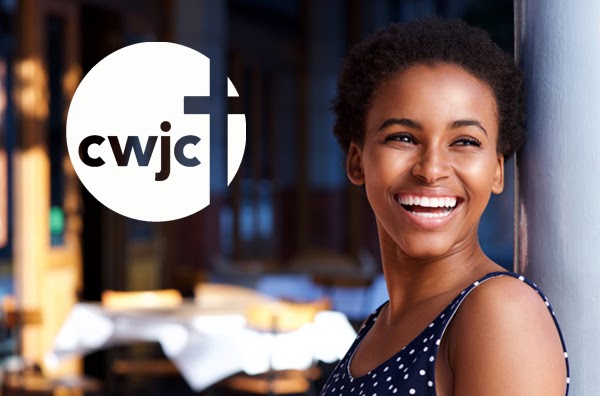 Raising the Bar for Women in Tyler, Texas
In February of 2021, Holt's Minerbox team began work on updating the CWJC website rebuilding content on their efforts and contribution to Tyler, as well as refreshing the look and feel of the site to better serve their outreach to women in the community.
Christian Women's Job Corps of Tyler began with a vision of helping unemployed women in Smith County secure and keep employment. CWJC was founded in 1998 by Sandra Mitcham, a staff member at Green Acres Baptist Church. In 2001, the CWJC of Tyler was incorporated as a nonprofit 501(c)3 and held its first class of six women, and since has had over 1,800 women complete computer training and the employment readiness program.
The CWJC of Tyler has many opportunities not only for women who are looking to learn skills on employment readiness, but for volunteers looking to give back through encouragement and support of these women.
Holt has worked with current executive director, Lesley Jones on the project. Jones said, "Working with the Holt team to develop a new website has been a wonderful experience! They listened to our needs and gained an understanding of our brand to create an end product that is beautifully done and provides easy navigation for our clients and community."
For more information on the Christian Women's Job Corps of Tyler and how you can get involved, visit cwjctyler.org.