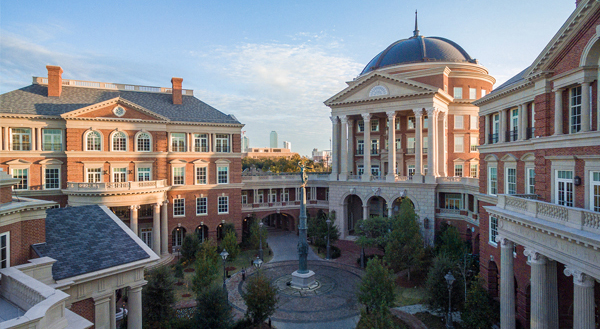 Holt Launches MapleMark Bank Website
Nestled within the walls of Harlan Crow's refurbished Old Parkland and surrounded by the best banking team ever assembled, Holt has launched the digital brand for MapleMark Bank.
MapleMark Bank is a business bank intent on providing their clients with a different business banking experience. As veterans for the banking industry, they have extensive knowledge and experience in launching numerous highly regarded ventures. They partner with seasoned investors, also business owners, who understand the challenges and opportunities that businesses face, and together they offer customized solutions that meet their clients' individual needs.