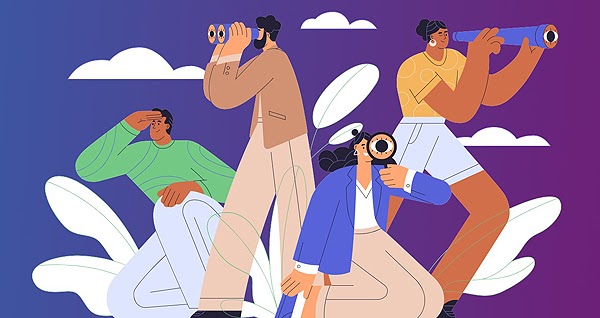 Holt's Minerbox Launches RecordsOnline
In September of 2020, Holt and the Minerbox team began the efforts of branding and digital development for RecordsOnline, a one stop online shop for property ownership records.
With their very own customized software solution, users are provided with 24-hour access to courthouse records easing the back and forth hands on research fraught with travel and expense. People in title, real estate as well as oil and gas can now easily access property ownership using their mobile device or desktop computer. A giant leap in technology for an industry that dates back to the mid 1800s.