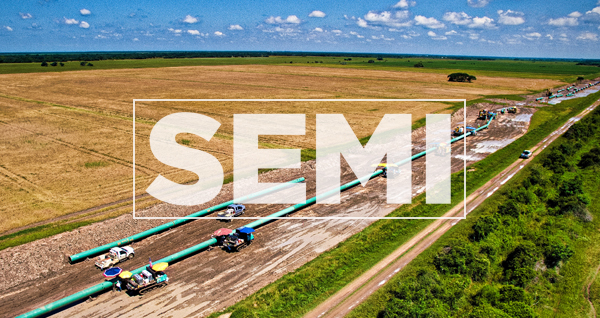 Minerbox to Develop Customized Software Solutions for the Energy Business
SEMI, Sunbelt Equipment, a nationwide equipment solutions provider, has awarded Minerbox Interactive with building their customized software solutions that will help streamline routine business processes for optimal efficiency.
By organizing data specific to the energy construction business, this customized solution will automate a sequential path of tasks the data follows until it is fully processed, saving SEMI time and money.
Established over forty years ago, the SEMI brand is known nationwide for housing an incredible fleet and resources supporting pipeline construction clients wherever they are located across the United States and Canada.