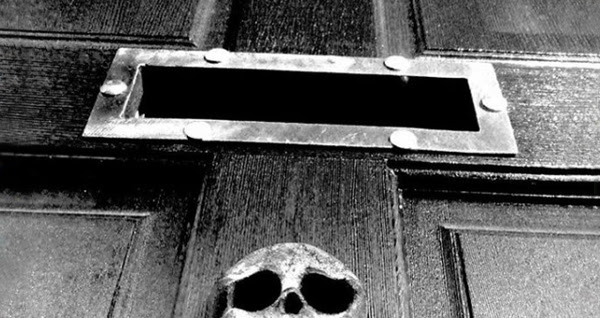 What started out as a hideout for a couple of old musicians would slowly evolve into something much greater. Peter Boyd and Edwin Holt never imagined that their 314 would become a launching pad for young musical talent.
Tyler has become somewhat of a nesting ground for accomplished musicians. Franklin Kimlicko, Micah Bell, George Faber and Gary Freeman who have all shared the stage with world class musicians, have made their home here in the piney woods and that's just four as there are more and growing.
That growth is being cultivated by a young Dr. Sarah Roberts, a jazz saxophone player and Assistant Professor of Music at the University of Texas at Tyler. With a passion for molding and nurturing young musicians, Sarah has dedicated her career to helping college students learn and excel in jazz music. Her only challenge has been the environment of a city that has yet to house venues conducive to the growth and nurturing of the artform.
Aside from the daily shenanigans of holding court, Peter and Edwin will now open their doors to the University of Texas helping give young musicians a place to play and most importantly, develop jazz in Tyler, Texas. Special events will be held showcasing this young talent but with limited capacity and by invitation only. 314 is and will remain a sanctity for music and the people that truly appreciate it.