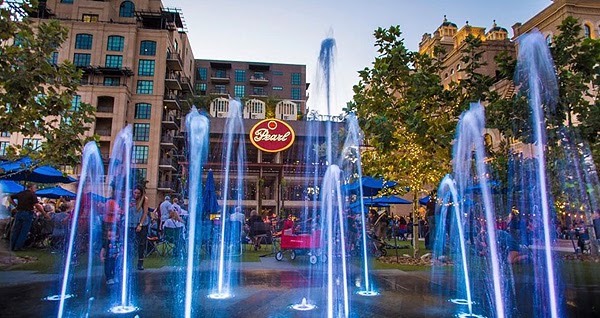 Holt's Minerbox Opens in San Antonio
While expanding digital marketing capabilities and staff, Minerbox Interactive will be opening in the famous newly renovated Pearl District in San Antonio, Texas.
With a rich history dating back to 1883, the Historic Pearl, also known as the Pearl Brewery District, was one of Texas's largest breweries, brewing one of Texas's iconic beers, Pearl Beer, from 1883 to 2001. The brewery grounds have been repurposed into a vibrant micro-district with many of the original structures remaining. The bottling plant is now a food hall with the vintage equipment featured around public spaces. Green features include the use of brewery and ammonia tanks that are now rainwater collectors and herb-garden containers. The Pearl has quickly become the city's most desirable place to see and experience.