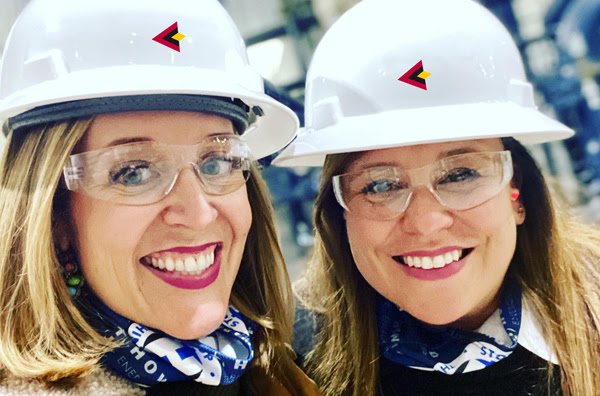 Holt Partners with Redbird PR
Now more than ever, effective communication requires not only developing the right messages, but finding the right ways to deliver them. Redbird Communications Group specializes in strategic communications specifically for oil and gas companies. Redbird understands the energy industry, the opportunities, and the issues their clients face. From media relations and crisis management, to ESG documentation and community outreach, Redbird helps oil and gas companies create and execute communications programs that build and reinforce their position in the market.
Founded in 2019 by Meredith Howard and Meggan Morrison, Redbird has offices in Fort Worth and San Antonio. Howard and Morrison are not new to the oil and gas business; they have worked together for years – one on the agency and consulting side, and one on the corporate side. Redbird doesn't try to be all things to all people. They specialize in the oil and gas business; it is what they know and what they are good at.
For more information on Redbird's service and work, please visit Redbird PR.