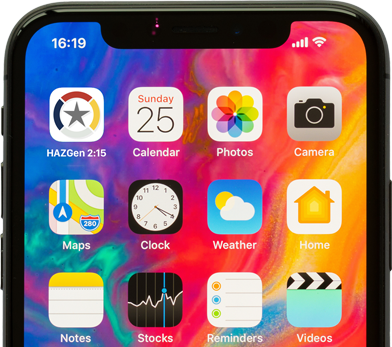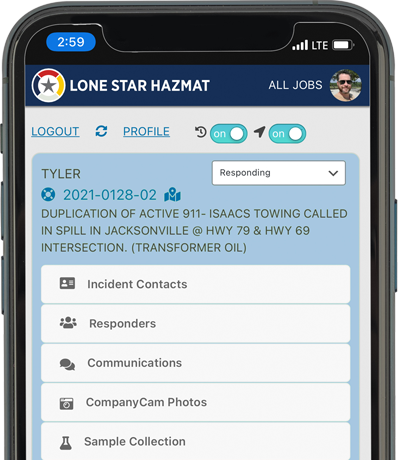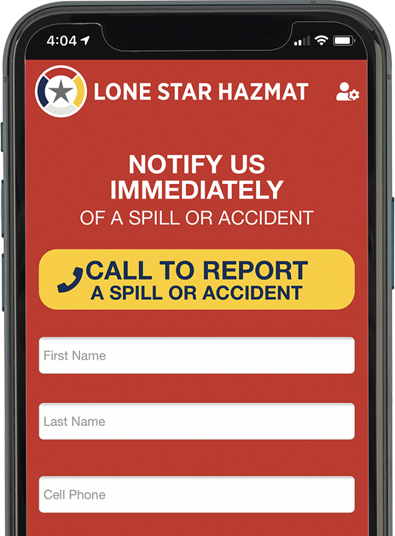 Customized
Software Solutions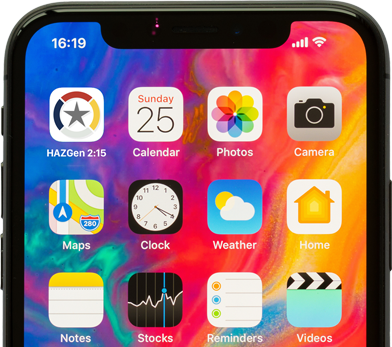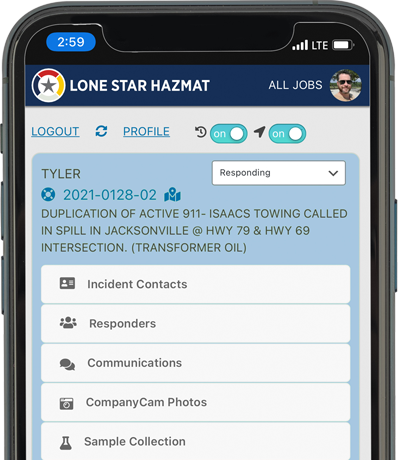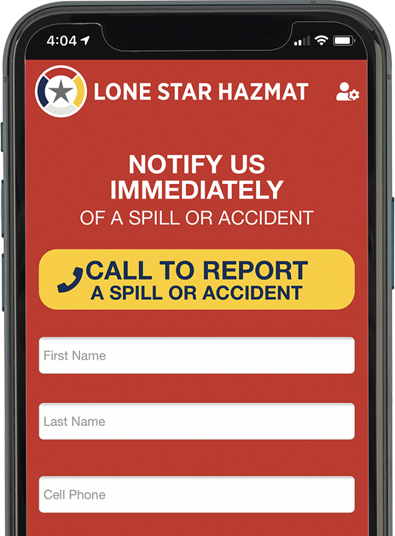 Customized
Software Solutions
Custom Digital Solutions Made to Order
Minerbox Interactive is a team of strategic thinkers, user experience managers, creative designers, software architects, web developers, and app builders. Driven to create excellent web properties and marketing systems, our goal is to help businesses achieve top tier digital status.
Our digital team has emerged as one of the leading technology providers for companies of all sizes. As a regional firm, our group covers a wide range of customer experience driven programming utilizing elegant back-end programs, innovative database programs, and sophisticated customized solutions.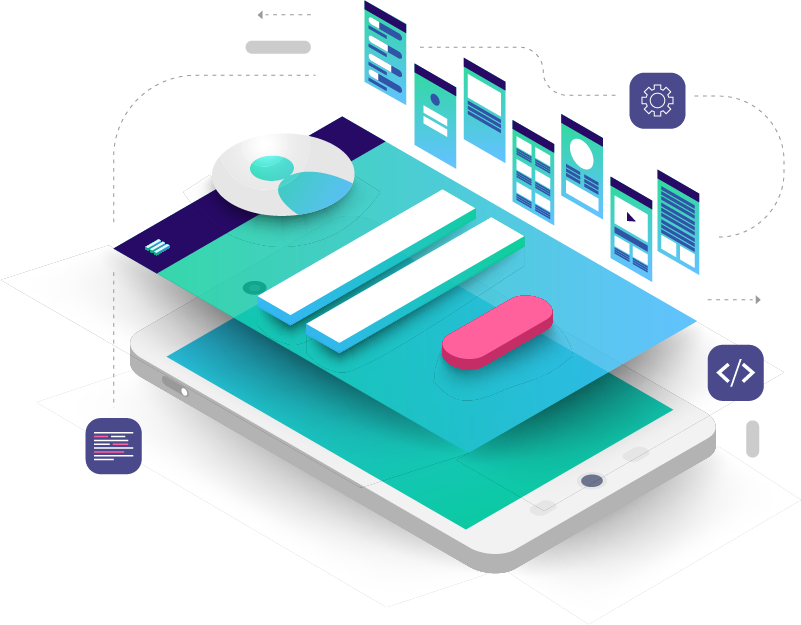 App Development
Our team of designers, programmers, and creative engineers are committed to delivering incredible technology solutions tailored to meet your specific business needs. The creation and implementation of complex technologies across the entire spectrum of platforms, from laptops to iPads to smartphones, are our specialty.
We leverage existing technologies and integrate it with custom software to meet your specific needs. This hybrid solution allows us to quickly deliver high-end technology at a fraction of the cost.
We believe technology should be easy to use, and as invisible as possible. We are not married to any one technological solution, and we will seek out the best solution for you and your business, without shoehorning you into a specific platform.
Workflow Software Development
As brands have evolved requiring user interface and experience solutions, both customer and internal functions, we are now developing custom built Workflow platforms tailored to fit your very own business needs.
With our development team now designing software tools that help streamline routine business processes for optimal efficiency by organizing data, we are able to automate a sequential path of tasks the data follows until it is fully processed, saving your company time and money.
If your company is weary of the "Off the Shelf" solution that simply doesn't cater to your own internal office needs, we would love to hear from you. We are leading the way in Workflow Management and can help any business…large or small.