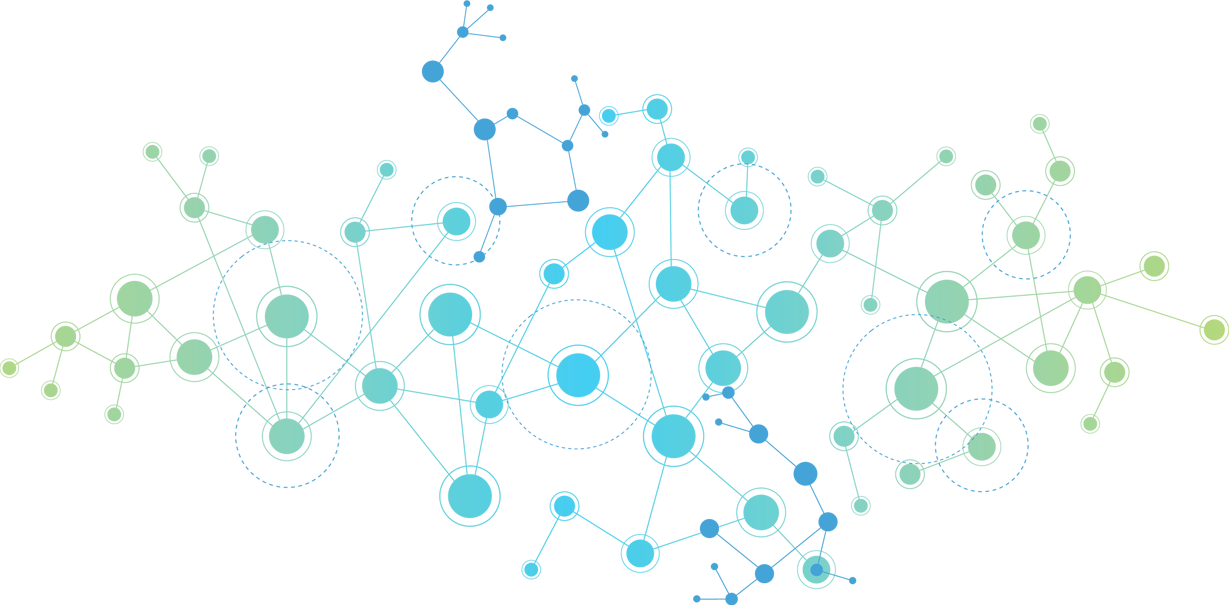 Managed
Hosting Solutions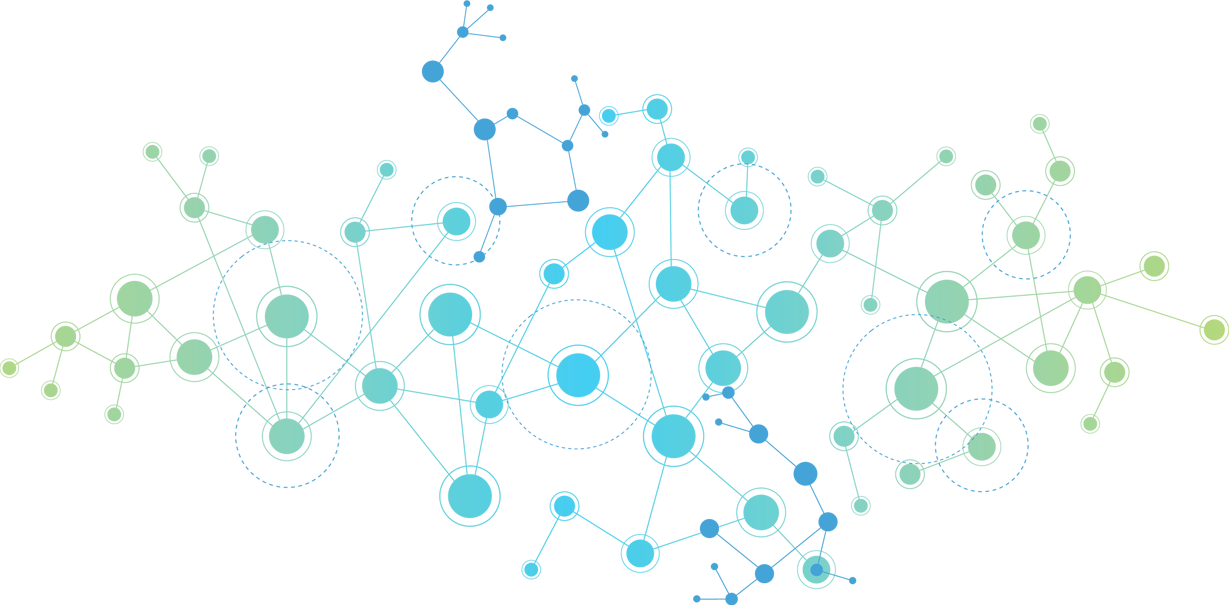 Managed
Hosting Solutions
We operate our very own Cloud hosting solution with the number one server platform in the world. We employ the latest technology to ensure the uptime and security of our data centers. Our data centers are staffed 24/7/365 with onsite security to protect against unauthorized entry. Each site has multiple authentication parameters to gain access to the building. Each facility adheres to strict local and federal government standards.
Technology
In the ever-changing world of the web, keeping up with the Joneses is not just a cliché, it's a necessity. Leveraging load-balanced server arrays, multi-layered redundancies, and constantly upgraded hardware, our datacenter provides you with state-of-the-art WordPress hosting, optimized for speed and stability.
Expertise
Our staff of senior engineers work day and night to make sure your online presence is running as it should. Keeping a constant eye on ever-changing technologies, security alerts, and accessibility demands will ensure your site is presented in the best way possible, regardless of the platform or device your customers use to find you on the web.
Managed hosting packages include the following:
Daily Backup Verification
Malware Protection
Performance Monitoring
Platform Software Updates
Weekly Plugin Update Verification
Security Alert Responsiveness
Fees to Feed
Each holiday season, Minerbox Interactive donates a portion of our Managed Hosting fees to the East Texas Food Bank.
Our stable of clients have helped provide over 18,000 meals for the hungry making a big difference in our East Texas community.
Established in 1988, the East Texas Food Bank is the largest hunger-relief nonprofit in East Texas, covering 26 counties. ETFB works to feed our community through a network of 200+ partner agencies and feeding programs and strengthen families by providing nutrition education and benefits assistance as well as lead the community in hunger-relief work.
Your business with Minerbox helps make a difference.