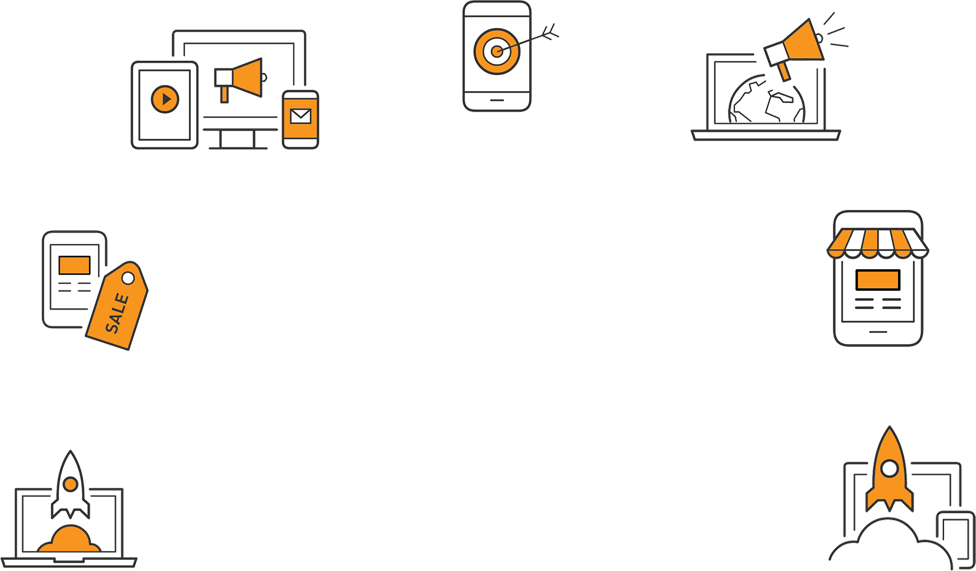 Mine Your Business with
Digital Marketing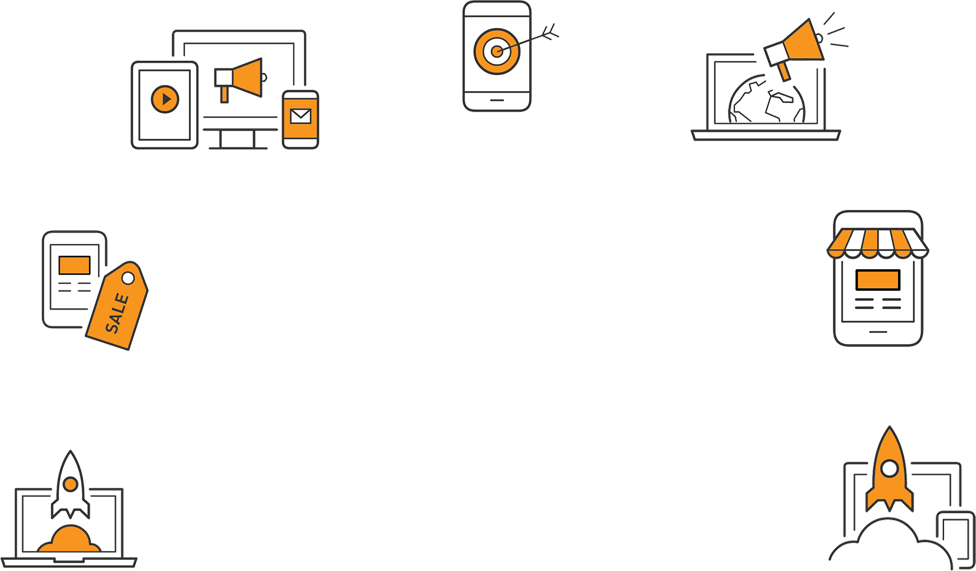 Mine Your Business with
Digital Marketing
The crucial difference between everyday digital marketing companies and Minerbox Interactive is that we provide fully managed digital marketing services focused not on getting your site ranked, but taking that further – getting you results from those rankings and the traffic we bring into your site. We offer an ongoing, year-round commitment to not only improving the number of people visiting your site, but the caliber of those visitors and potential client prospects too.
Although there are many ways to market your digital presence, we focus primarily on Customer Relationship Management software and Search Engine Optimization.
Customer Relationship Management
Not sure about what CRM tools work best for your business? Mining for information and nurturing your current customer base can be challenging. It's important that every interaction with current and potential clients are authentic, yet you still want to ensure that your campaigns are effective in creating and sustaining relationships. CRM's are a great way to accumulate and manage contact lists, track potential clients at every stage of your business cycle, update client profiles, and facilitate follow-up tasks among your team members. Minerbox will evaluate your business and customize the very best CRM tools giving you the best ROI while helping manage your contacts and communications.
Here are just a few tools we offer with our CRM packages:
Forms
Contact Activity
Contact Management
Contact & Company Insights
Ad Management
Conversations Inbox
Team email
Live Chat
Conversational Bots
Reporting Dashboards
Email Marketing
Lists
Mobile Optimization
Search Engine Optimization
Without traffic, you don't have visitors to your site to turn into clients. Digital Marketing is one of the best ways to create targeted traffic for your website. There are countless ways to generate traffic, but often times the visitors are not targeted and thus end up viewing your site but not converting to customers. Our digital team ensures a true ROI on all digital media giving you data on conversion rates while helping you grow your business.
The vast majority of online experiences begin with a search engine, and nearly 75% of searchers start their searches on Google. Combine that with the fact that the first five results on Google get 67% of all clicks, which is why search engine optimization is so important.
Minerbox will save you hours of management time by taking responsibility for the entire optimization and resulting traffic results, yet provide you with total accountability.