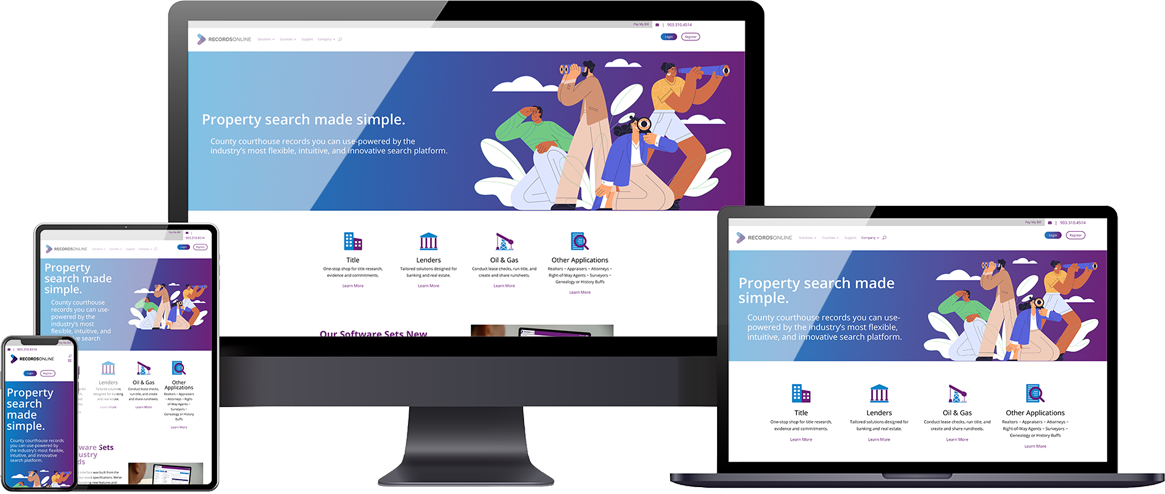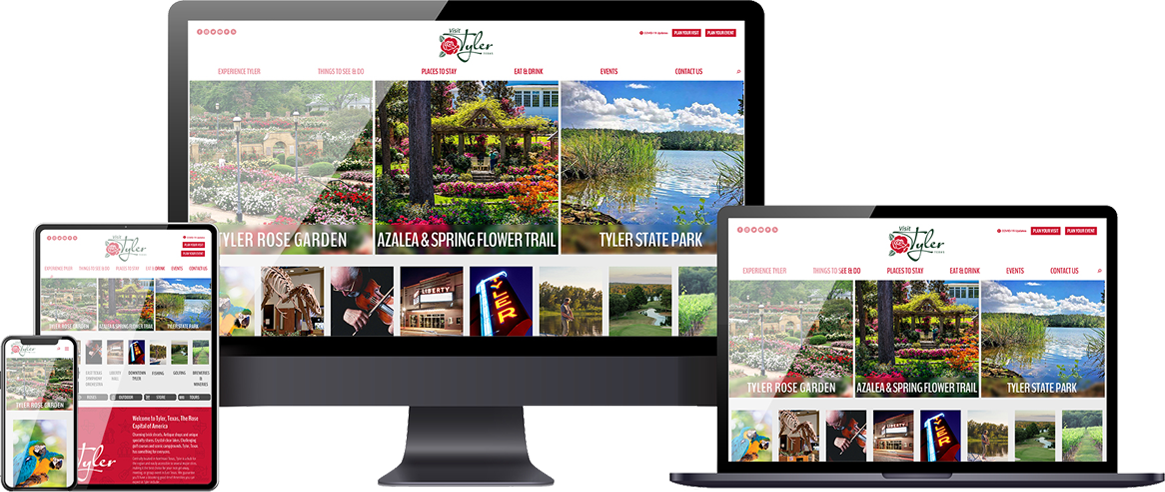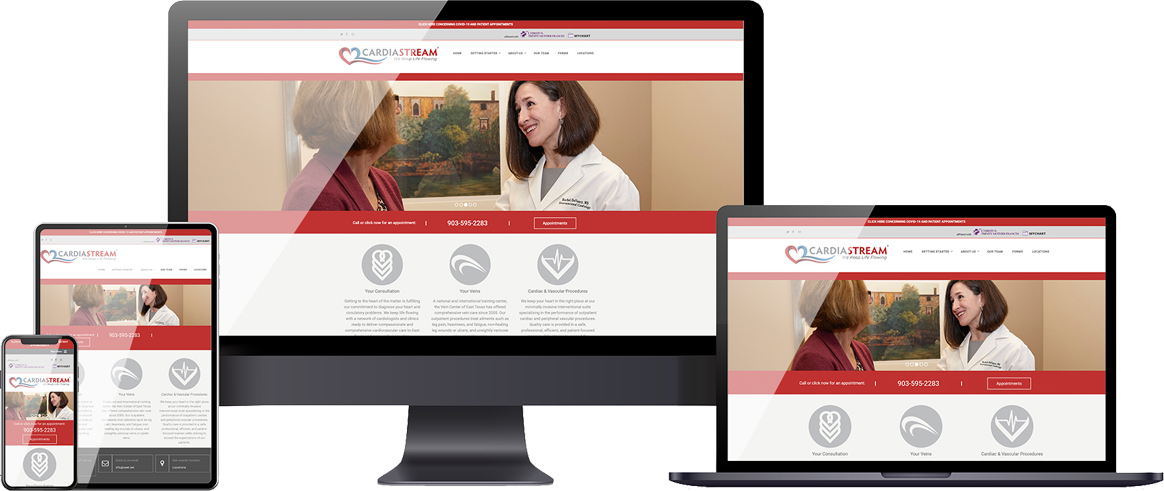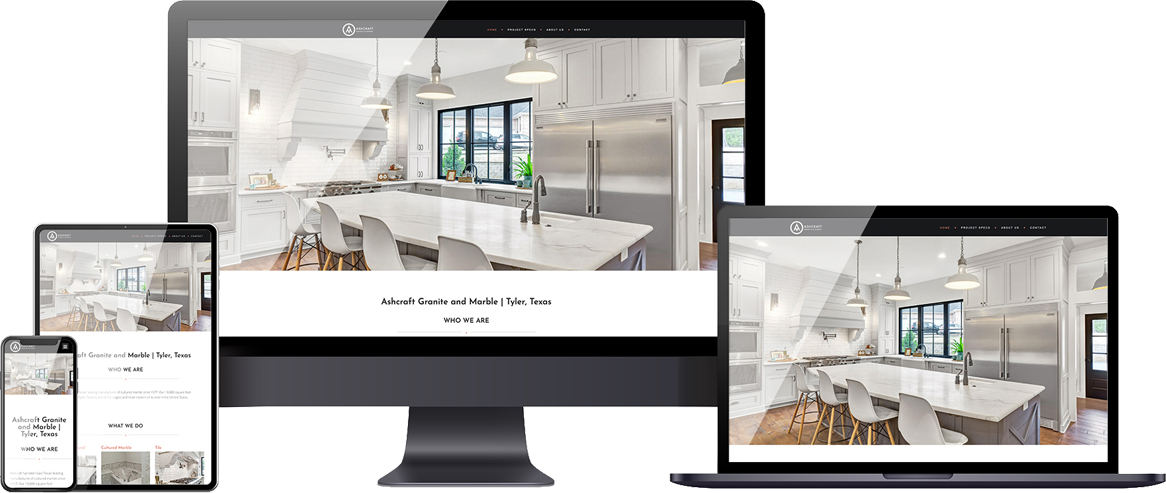 Strike Great Digital with
Custom Built Websites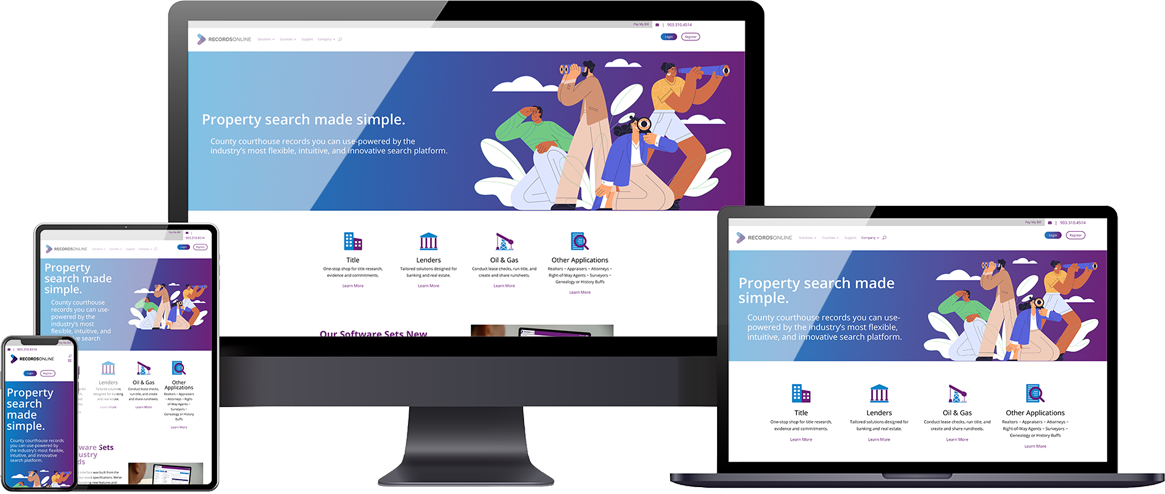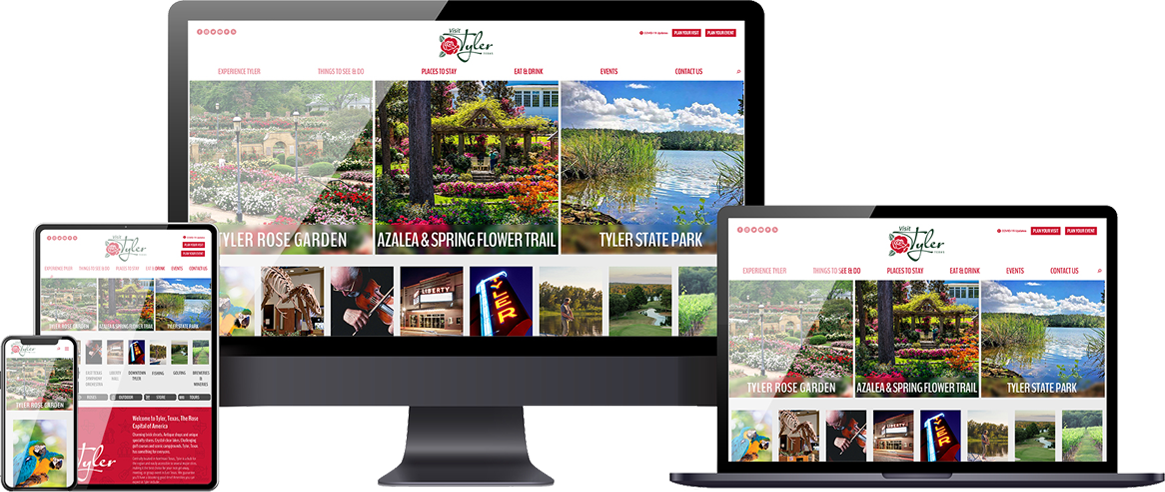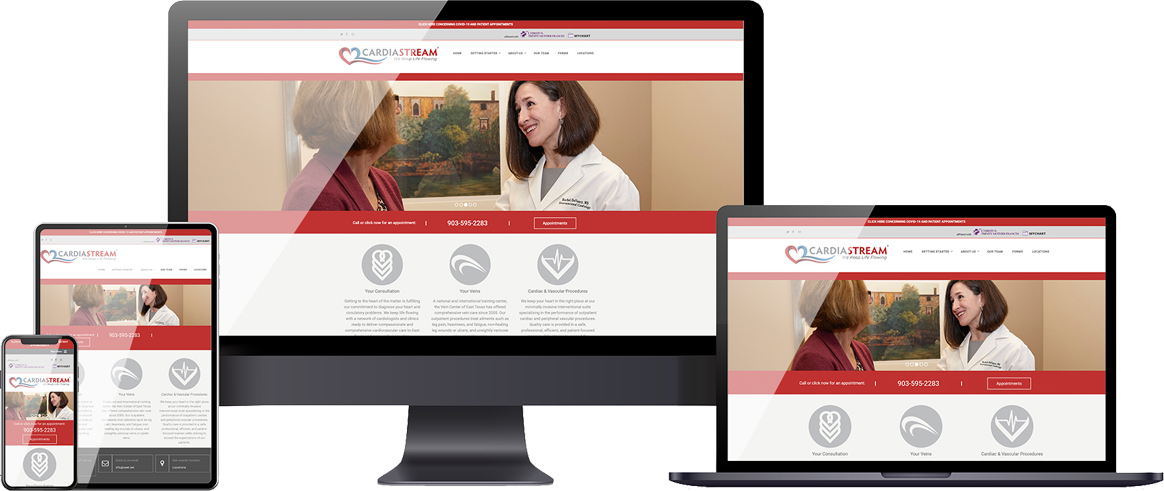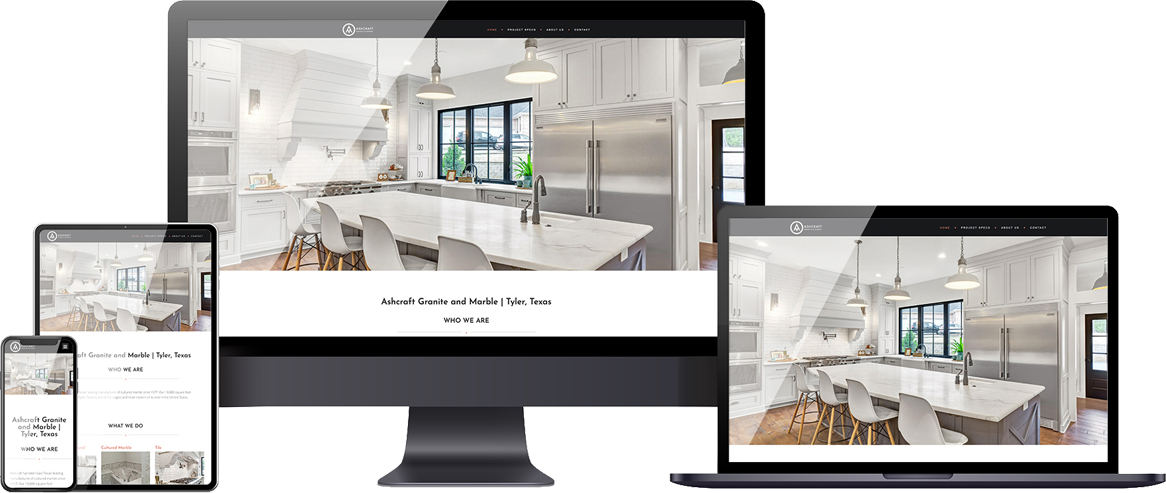 Strike Great Digital with
Custom Built Websites
With over 30 years' experience in website development and management, the Minerbox Team has been successful in creating and marketing some of the largest websites in America.
As a division of Holt Creative Group, Minerbox Interactive specializes in transforming award-winning creative into proven digital products that generate results for our clients and develop positive, collaborative relationships that last.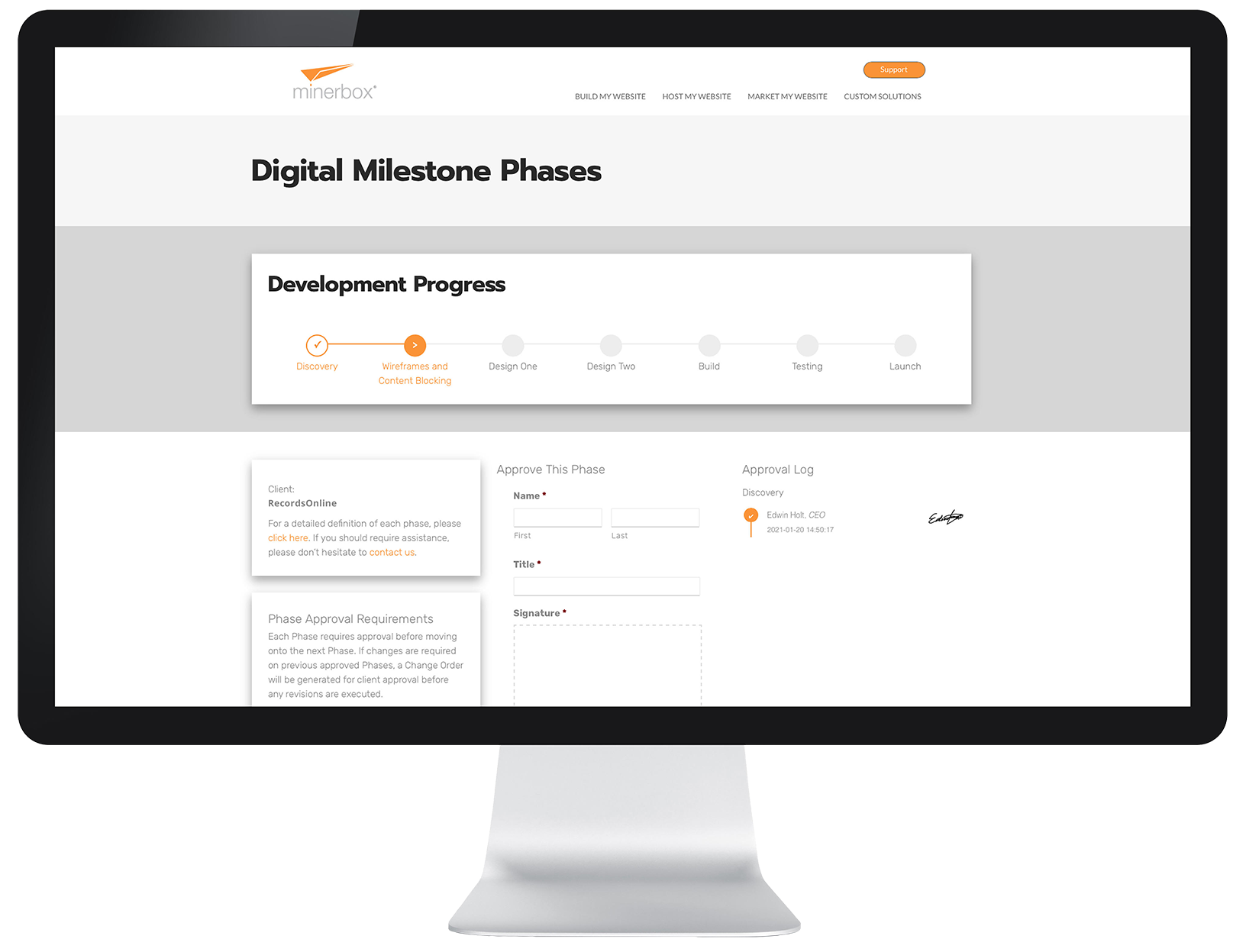 Your Digital Milestone Phases
Each website received by the Minerbox Team is placed within our online Digital Milestone Phases system which details where we are with your website build delivering full transparency of each phase for client and senior management. Authorized personnel will receive weekly updates on their website allowing for approvals and signoffs providing a much smoother and accountable process moving your new digital image to launch.